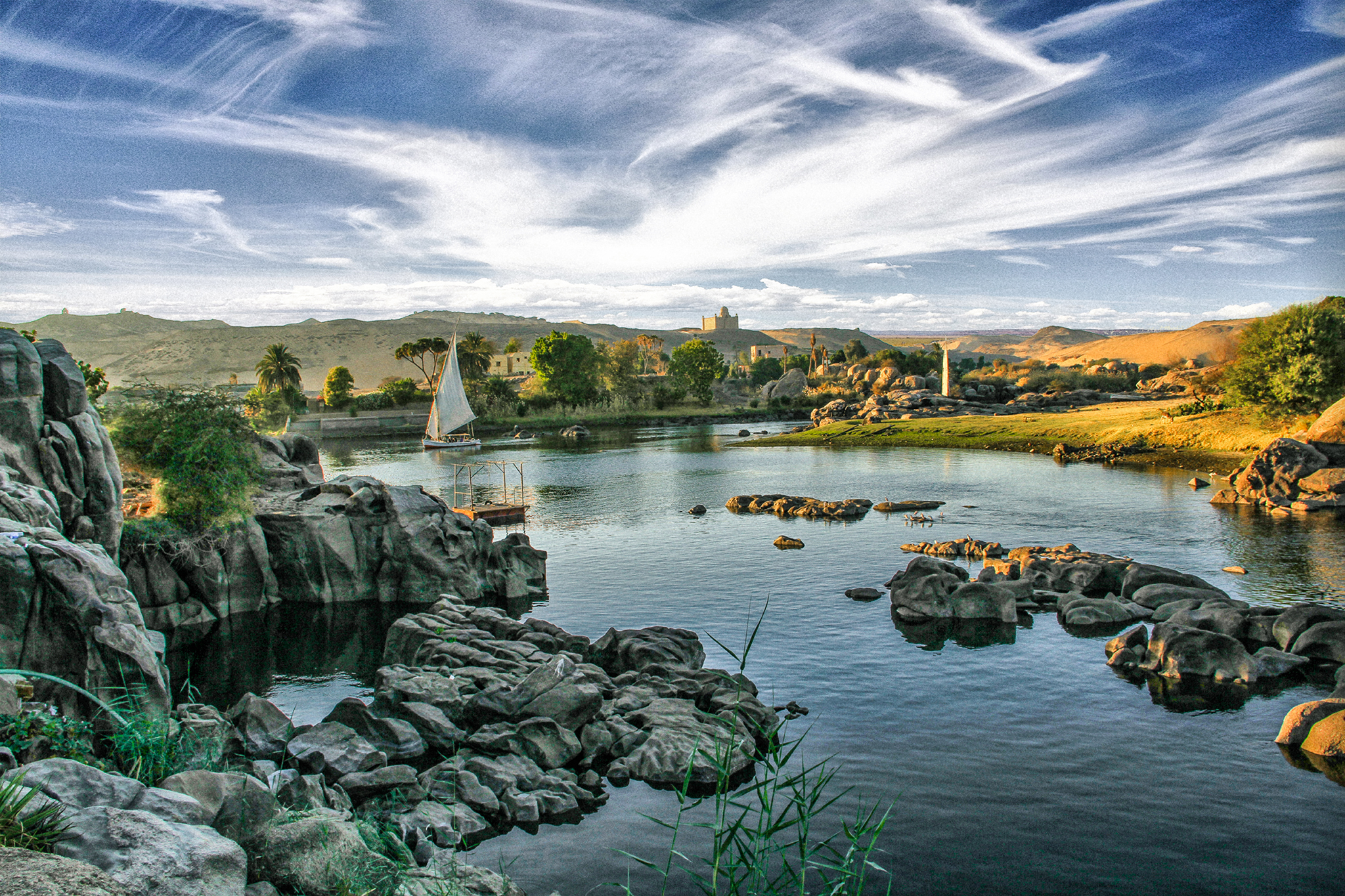 The Danish Embassy in Egypt in collaboration with the Greenish Foundation and the Egyptian Ministry of Environment organized on Wednesday, June 12 a Nile cleanup event involving a number of Danish companies operating in Egypt, according to Al-Mal newspaper website.
According to a press release by the Danish Embassy in Cairo, this event is part of the Danish corporate community responsibility for sustainable environmental solutions and sustainable development goals adopted by the United Nations (SDGs).
The Danish ambassador to Cairo Tomas Anker Christensen plans to start, along with the embassy staff and seven Danish companies working in Egypt, cleaning up waste from the Nile.
This will be followed by a workshop to recycle waste collected and empower participants to become more environmentally aware and to offer them environmentally friendly alternatives to use in their daily lives.
Christensen said he was honored to be part of this initiative that will achieve sustainable development goals set by the United Nations, a common goal between Egypt and Denmark.
The seven participating companies are members of the Danish Business Club in Cairo and operate in various sectors.
Hassan Fahmy, president of the Danish Business Club in Cairo, said that the positive participation of Danish business club members in Cairo at the cleaning event today is proof of the commitment of Danish companies in Egypt.
This is not the only cooperation between the Embassy and Greenish, which plans a series of cleanup events to start in July in partnership with youth from five governorates in Egypt as an attempt to have a positive impact on climate change and the environment, the statement read.
Plastics are one of the most common pollutants in the world. The World Economic Forum recognized that the source of most of the plastics in the ocean are from rivers. Among the ten rivers that account for 90 percent of this pollution are two rivers in Africa, including the Nile.