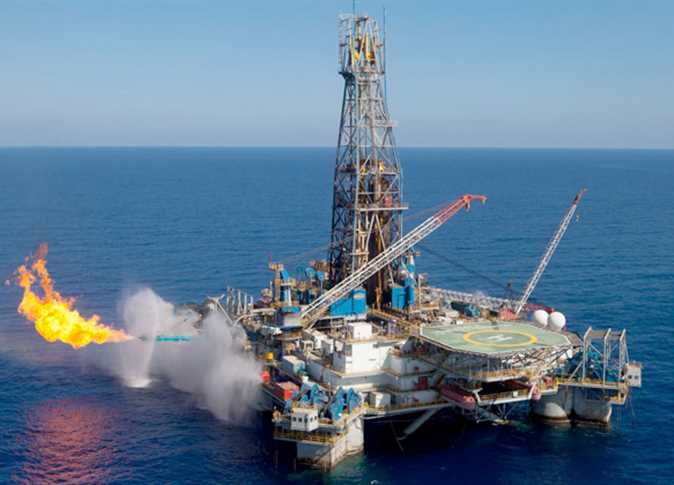 UAE-based Dana Gas will begin drilling in an area in 2019 that could become the second largest Egyptian natural gas field in the Mediterranean, after seismic data indicated reserves of about 20 trillion cubic feet.
The data will be tested in April or May, when drilling begins in an area that may have between 4 and 6 trillion cubic feet of gas, the company's chief executive director, Patrick Allman Ward, told Reuters on Tuesday on the sidelines of an energy forum.
"If the geology works out the way that we think it will, then in the success case it could be a 4-6 trillion cubic feet gas reserve," Allman-Ward stated.
He added that the new area is only one prospect of the field north of Arish, which is located east of the Mediterranean Sea and is one of the three fields of Dana Gas company in concession area 6. Dana Gas obtained a license to explore in concession area 6 in 2014.
The three fields together may have reserves of about 20 trillion cubic feet, he said.
The company's investments are modest, between $50 million and $100 million a year, but it will invest about $5 billion to develop the three fields in the best possible way, according to Allman-Ward.
The level of reserves will make it the second largest after the Zohr field, which has reserves of around 30 trillion cubic feet, making Egypt a major player in the Mediterranean and possibly a regional re-export hub.
The $5 billion is the highest estimate of the total cost of development, he said, adding that development may start by 2023.
The discovery may be a key factor in enhancing Egypt's role as a regional gas trading hub and supporting its supplies if the reserves of the Zohr field begin to decline. Egypt faces the prospect of becoming a net importer of gas by 2023 if significant new discoveries are not made, he said.
Edited translation from Al-Masry Al-Youm