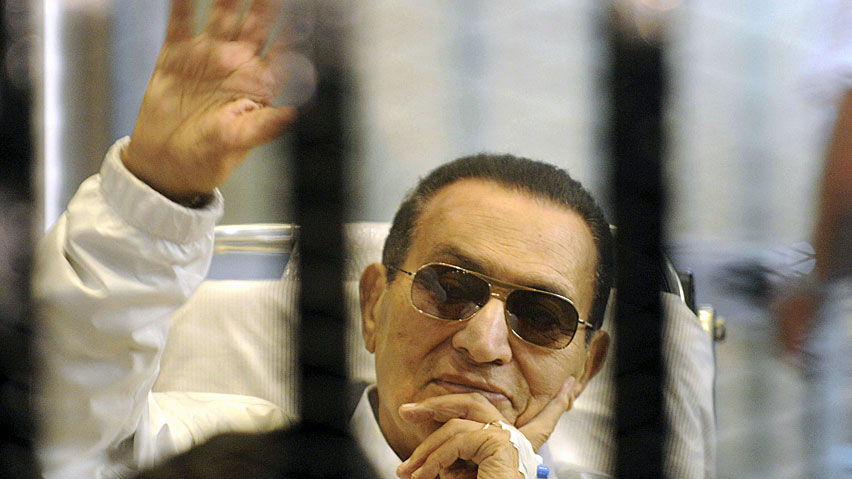 The Daily Telegraph said Saturday that Hosni Mubarak's cronies are making a comeback to the political scene as the former leader was acquitted of charges of murder and political corruption.
"Members of Mubarak's disgraced inner circle have made a comeback in the year since his successor, Islamist president Mohamed Morsy, was overthrown in a popularly-backed coup. Some find themselves right at the top of the political and security establishment," said the newspaper.
Egypt recently appointed Fayza Abouel Naga, a former long-serving Minister of planning and international cooperation under Mubarak, as a national security adviser.
Hussein Salem, a fugitive business magnate and a former Mubarak ally who was also cleared from corruption charges in the same case, declared he was going to return to Egypt after the verdict was pronounced.
"The leaders of what was once seen as a popular mass movement against dictatorship now find themselves at the center of a witch hunt, accused of working for nefarious foreign powers. Many have been jailed as part of a far-reaching crackdown against dissenters," said the Daily Telegraph.
It quoted Yasser al-Saeed, whose brother Gharib was among hundreds killed in the 2011 uprising against Mubarak, as saying that the "the verdict was proof that Egypt's judiciary looks after the strongest in society."