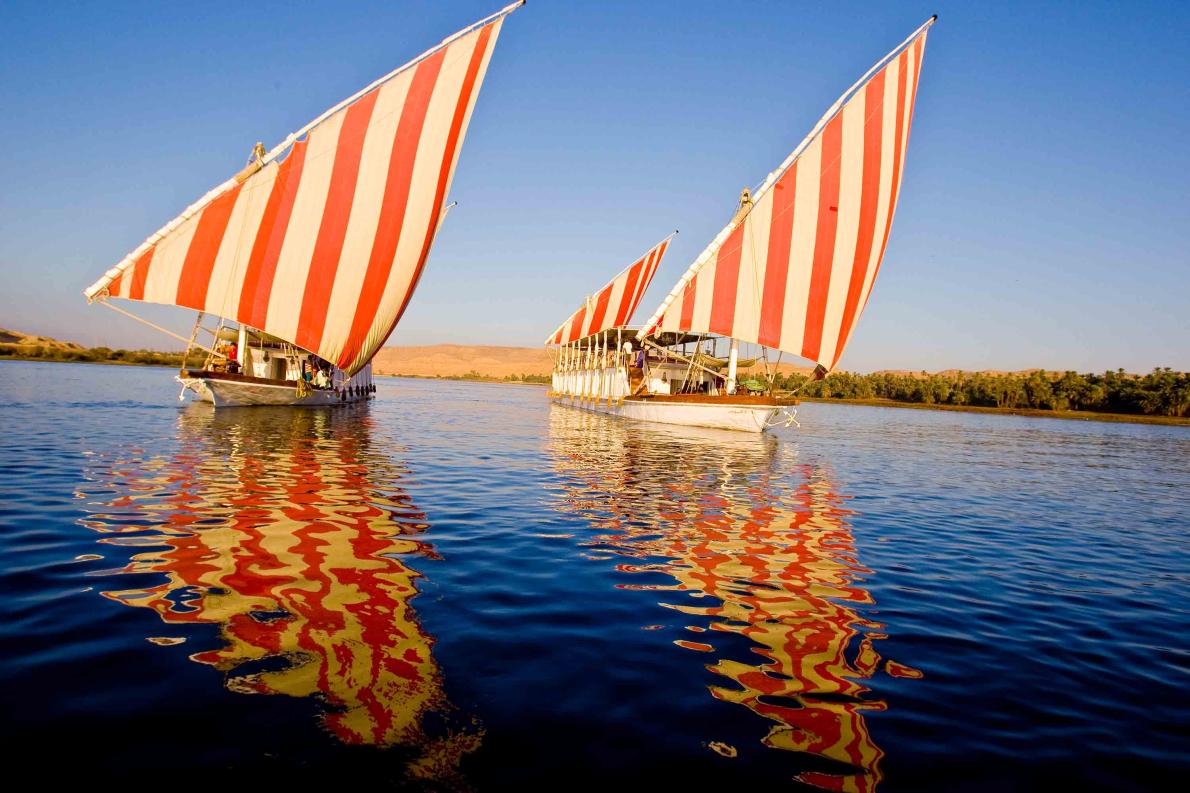 Dahab is among the region's best beaches, according to National Geographic's "Best Beaches in the Middle East" list.
National Geographic considered Dahab's coral reefs the healthiest in comparison to other beaches in the Middle East, signifying their resilience to climate change.
Frequently visited for its bohemian lifestyle and Bedouin grasp, Dahab is irresistible for its fascinating spots, National Geographic emphasized. It shed light on Ras Abu Galum for its wildlife and safe marine landscape.
The list referred to one of Dahab's illustrious sites: the Blue Hole, which is widely know among professional drivers. National Geographic explained that the Blue Hole is a submarine sinkhole more than 300 feet deep.
In Dahab, there are two main options for accommodation. The site offers luxurious options, such as many prestigious resorts, as well as Bedouin options, which provide visitors with an exceptional camping experience.
The list also included Oludeniz Beach in Turkey, The Dead Sea Beach in Jordan, Tyre Beach in Lebanon, and Kite Beach in UAE among others.
In a like manner, Forbes selected Egypt's Ageeba Beach, Marsa Matrouh among its "The World's 50 Beaches" in 2017.