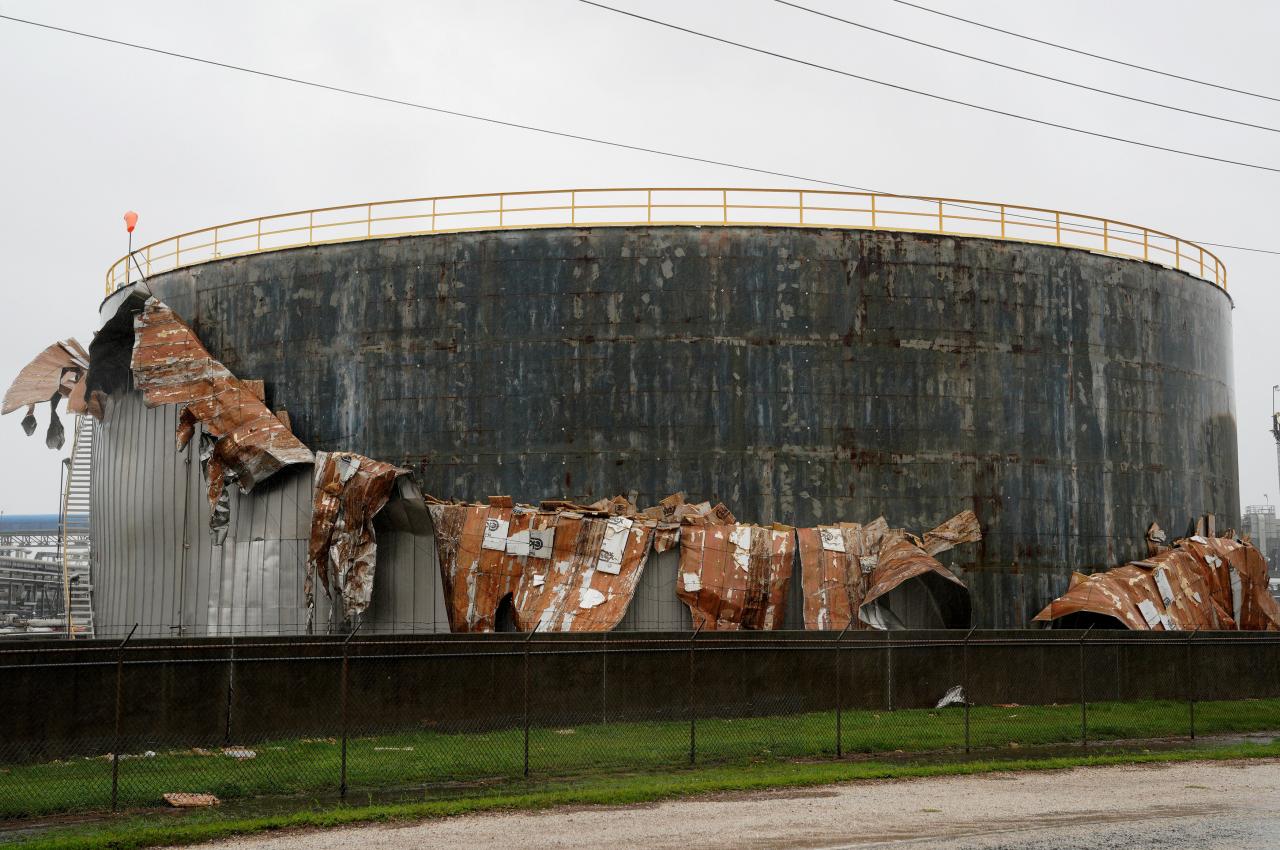 Cyprus has lodged a formal protest with the United Nations against what it claims to be repeated "Turkish violations" of its airspace and maritime territory, while the Cypriot speaker of parliament called on the international community to put an end to the Turkish provocations.
In a letter to the Secretary-General of the United Nations on Saturday, Cyprus said that Turkish commercial aircraft have regularly and illegally been using the airport of Tympou (Ercan), in the Turkish occupied areas of Cyprus.
The Turkish air force conducted training there in December, and Turkish warships also used closed Cypriot ports.
President of Cyprus' House of Representatives Demetris Syllouris called on the international community to exert pressure on Turkey over its "illegal provocative undertakings" within its exclusive economic zone where Turkish warships allegedly threatened a ship belonging to the Italian company Eni that was en route to the economic zone.
"[Turkey's military exercises] not only create a climate of intimidation for the companies that operate in full accordance with international law in Cyprus's EEZ and continental shelf, but also clearly result in sustaining a climate of mistrust," Syllouris said in a letter he sent to European Parliament President Antonio Tajani and to the parliamentary speakers of EU members-states and other international bodies.
Turkish Foreign Minister Mevlut Cavusoglu said earlier this month that Turkey intends to explore the East Mediterranean for oil and gas. Cavusoglu considered the 2013 Egyptian-Cypriot agreement on the utilization of natural sources in East Mediterranean's economic zone to be invalid.
Cavusoglu proclaimed that "Turkish Cypriots have undeniable rights on the island of Cyprus," before emphasizing that "no foreign entity, company or vessel can carry out any illegal scientific research or exploration of oil and gas in the continental shelf of Turkey and its maritime areas."
On February 10, Turkish naval vessels intercepted a drilling vessel belonging to Eni, which was on its way to explore natural gas in Cypriot waters. Turkey said it is determined to take all necessary steps to preserve the rights of Turkey and the Turkish Cypriots in the East Mediterranean.
Egypt's army said last week that the Egyptian navy is implementing security procedures in the area of the Zohr gas field in the Mediterranean Sea, in order to prepare to launch an immediate response to confront any threats to the reserve.
The statement was a response to Turkey's provocations over a gas agreement signed between Egypt and Cyprus.
Edited translation from Al-Masry Al-Youm