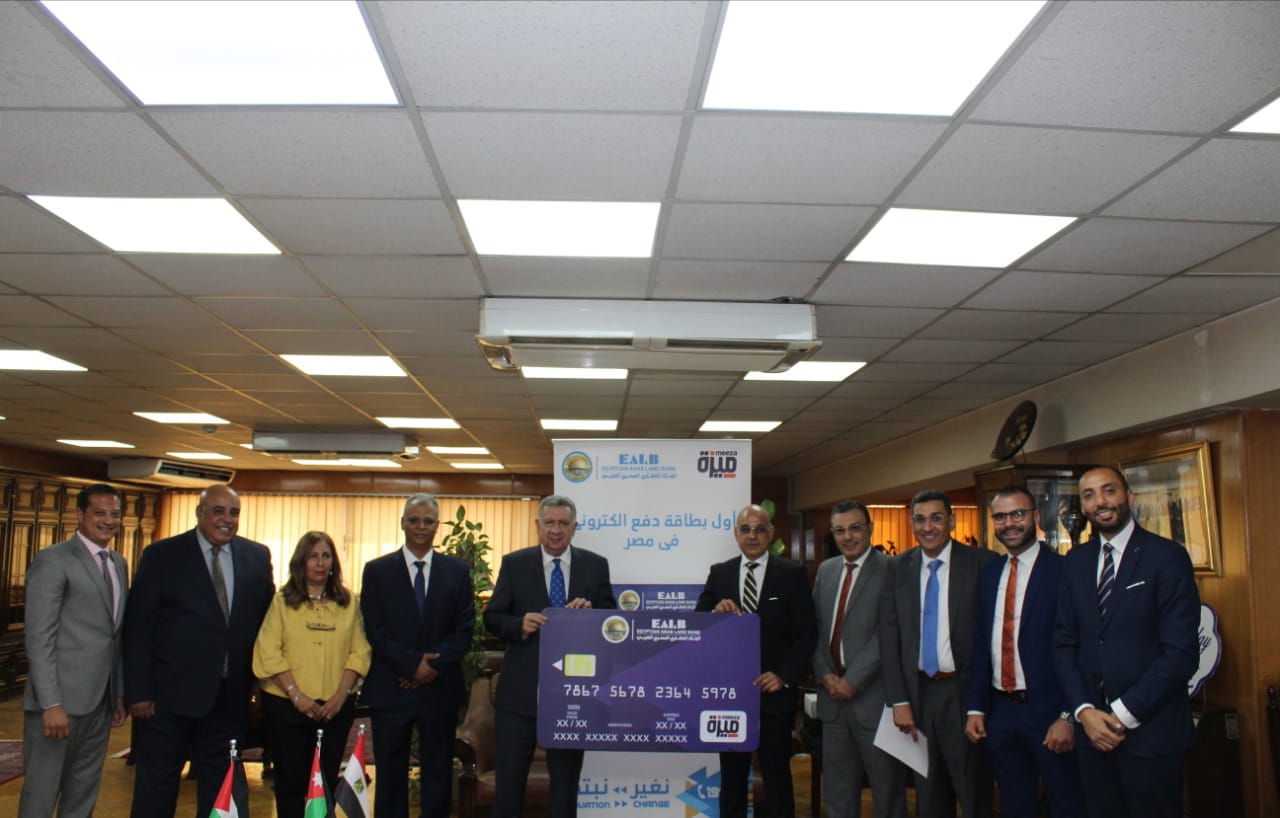 The ministry explained that customers will receive the card by following six steps, starting with applying for the issuance of the card and submitting their national ID card to receive the card from one of the five banks.
The ministry asserted that the banks will issue the card to any customer aged 16 or above, and that the banks do not require citizens to open a bank account to receive the card.
The ministry noted that each customer will obtain one card that does not record the customer's name, and after that customers can submit a request to the banks for the issuance of a card containing the customer's full name.
The card will expire within three months of its issuance.
Customers can deposit the money in the card's account through ATMs
 and/or through any branch of the bank 
that
 issued the card.  
Meeza is an initiative started by the Central Bank of Egypt on May 1 as part of the government's efforts to drive financial inclusion and transition to a cashless society. The cards allow the customers to withdraw cash from ATMs to conduct purchases and e-commerce transactions in Egypt.
Edited translation from Al-Masry Al-Youm