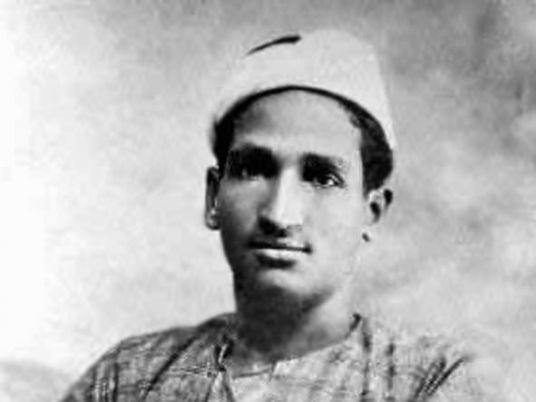 The Ministry of Culture in Alexandria is celebrating on 20 March the birth anniversary of Sayed Darwish, one of Egypt's most celebrated musicians who composed the country's national anthem.
The ministry's Freedom Center for Innovation said on its Facebook page it was marking the occasion with musical performances and art workshops at its office in Koum al-Dekka, the late musician's birthplace.
Born in 17 March 1892, Darwish wrote musical pieces for several landmark theatre personalities, such as Naguib al-Rihany.