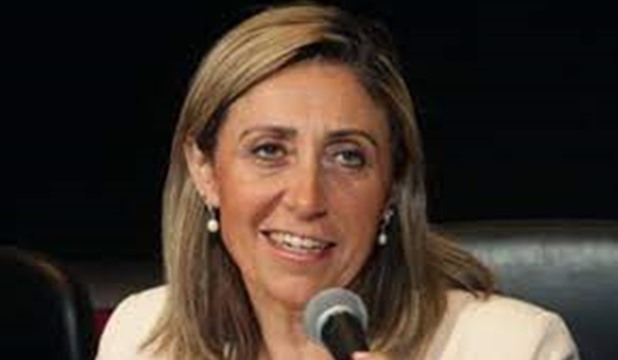 Minister of Culture Neveen El Kilani and Chairman of Cairo Opera House Magdy Saber launched on Thursday the 31st edition of the Arab Music Festival and Conference.
The opening ceremony was held at the Cairo Opera House's Fountain Theatre with a celebration of the 100th anniversary of Egyptian musician Ali Ismail, with a number of singers and soloists participating, in addition to the Cairo Opera Ballet Company.
Organised by the Egyptian Culture Ministry, the 15-day event will host almost 40 concerts featuring about 100 artists from various Arab countries at the Cairo, Alexandria and Damanhour Opera Houses as well as Cairo's Arab Music Institute and Gomhoreya Theatre.
The performers list includes some of the most well-known Egyptian and Arab singers, bands and instrumentalists.
The minister started the ceremony with honoring 16 figures that have enriched the artistic and musical life in Egypt and the Arab nation. The honored characters were granted Oscar of the Arab Music Festival and certificates of appreciation in recognition of their great contribution to the art of music. They include late musician Ali Ismail, Zein Nassar, music historian and professor of music criticism at the Academy of Arts' Higher Institute of Art Criticism, Egyptian artist Safaa Abul Saoud and the Lebanese singer Ragheb Alama.
The festival's conference activities are taking place at the Cairo Opera House's small hall between 22 and 26 October, with the main topics of discussion revolving around musical theatre in Arab music heritage.
MENA