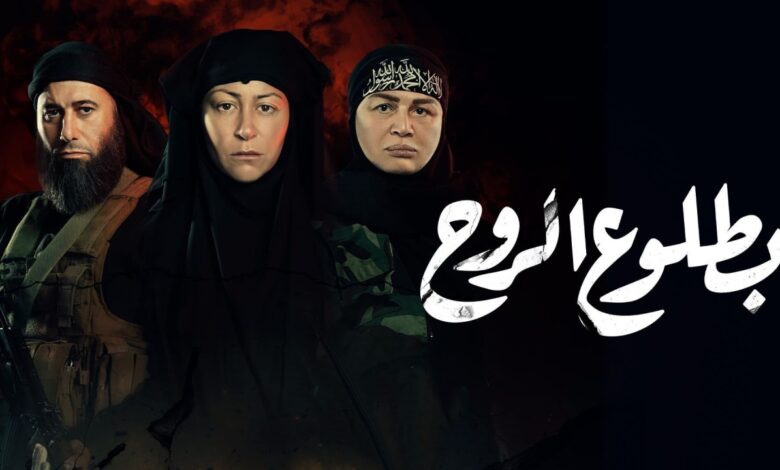 Egyptian media reported that that Sadek Rolli, a crew member shooting the Ramadan 2022 show  "Baltoo al-Rouh" in Lebanon has been kidnapped by an armed group.
The victim's son, Mario Sadek Rolli, explained that his father had been abducted from the Lebanese village of Taybeh by an armed group while filming the show for MBC.
"Papa is an accountant in a company that produces the series, and he has been working in the media for 10 years, and this is the third time he goes to Lebanon," he said.
Mario added: "My father traveled to Lebanon last November to film the series, which is being shown in the 2022 Ramadan drama season on MBC."
"I learned of my father's kidnapping from social media, the day after the incident, and then I contacted my father's colleagues in the company and confirmed the news, until I spoke with the owner of the company."
"At the time of the kidnapping, my father was with the driver of the car, who was shot in the foot, as a result of the terrorist group firing at them to stop the car, but he (the driver) managed to escape, as he is a resident of the village. the driver is now in the hospital under medical care," he continued.
"I went to the Egyptian Foreign Ministry, and I met with the secretary of the Lebanese ambassador, and they have already contacted the Egyptian embassy in Lebanon, and so far they are waiting for news about my father."
Mario added, "Until now, we do not know who exactly kidnapped him, and the group that kidnapped him has not yet announced themselves."
Mario addressed the Egyptian President Abdel Fattah al-Sisi and the officials, saying: "Papa was kidnapped three days ago, and we don't know anything about him… I call on the officials to move quickly to save my father from the hands of this terrorist group."