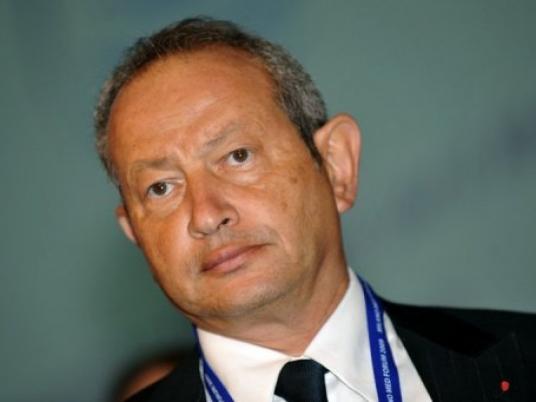 Egyptian business tycoon Naguib Sawiris described Turkey's downing of a Russian fighter jet that allegedly invaded its airspace near its borders with Syria as "crazy".
While Russia, which has for weeks been engaging in military offensives against the Islamic State in Syria, said the jet was within Syria's airspace. Turkey said it violated its territory despite repeated warnings.
"Really, wasn't it crazy for Erdogan to down a Russian jet?" the Orascom Telecom chairman wrote on his Twitter account Tuesday, referring to Turkey's presdient. "Couldn't he fire warning shots first?" Sawiris questioned.