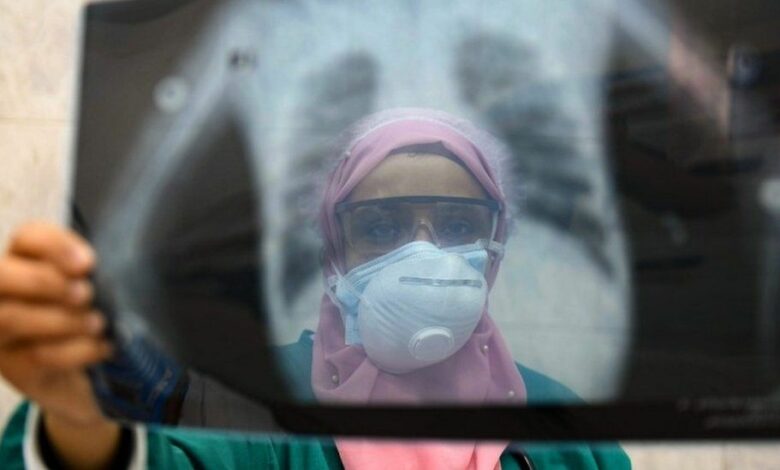 The Chairman of the Health Committee at the Egyptian House of Representatives Ashraf Hatem explained the latest developments in the seventh wave of the coronavirus.
Hatem explained that the sixth wave of the coronavirus was simple, with all cases being minor infections of the Omicron strain.
"Respiratory viruses generally have waves, as infection cases increase, then decrease, then increase, and that is why they are called waves," he said.
The seventh wave began two to three weeks ago, he added, noting that the number of infections are higher than normal.
Hatem explained that what is new in the seventh wave is that it coincides with the influenza season, with H1N1 influenza infections in addition to the respiratory syncytial virus.
He added that if a patient has a severe rise in temperature, reaching up to 38C, then an analysis must be performed, especially with the presence of any risk factors.