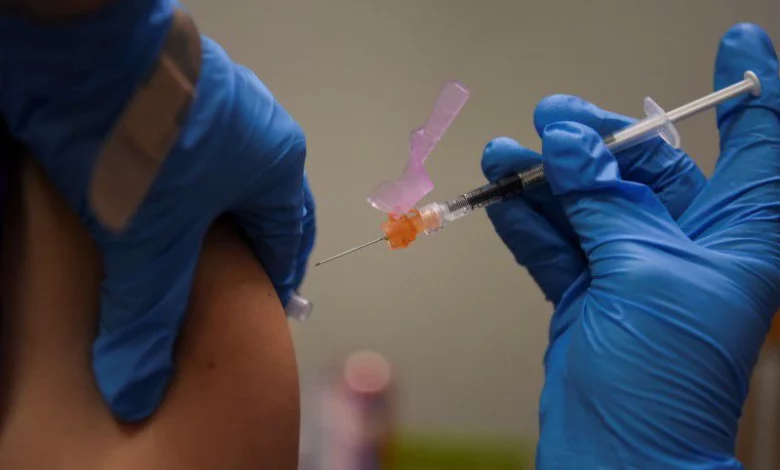 Egypt's Ministry of Health and Population on Wednesday reported 1892 new  coronavirus cases, 32 deaths, and 2140 recoveries.
A total of 473,449 cases have been reported in Egypt, with 23889 deaths and 406107 recoveries.
The Ministry of Health and Population issued an urgent publication on January 26, due to a surging coronavirus cases in Egypt.
The statement instructs all of its hospitals in the Cairo Governorate to postpone for two weeks any non-emergency medical operations.
As long as it does not put the health of the patient at risk due to the high occupancy of intensive care units in most governorates at over 70 percent capacity.
The Ministry of Health instructed turning many hospitals into coronavirus isolation hospitals with its full capacity,.
To increase the number of beds in the internal departments and intensive care units designated for patients with coronavirus to 50 percent of the total number of beds as a minimum, adding the percentage could be increased depending on the number of cases.
An official report from the Health Ministry stated by the end of December that Egypt has so far received 119.3 million doses of various coronavirus vaccines.
Vaccinations with the third booster dose began on December 21 in Egypt.
Egypt was able in a short time to provide all coronavirus vaccines, including Sinovac, Sinopharm, AstraZeneca, Sputnik, Johnson & Johnson, Pfizer, and Moderna, as part of the state's plan to diversify and expand the provision of coronavirus vaccines.
The Ministry of Health and Population called on citizens to register on the ministry's website https://egcovac.mohp.gov.eg/#/registration to receive the vaccine, stressing that the state spares no effort in providing vaccines to citizens for free, through permanent cooperation with international organizations and bodies.