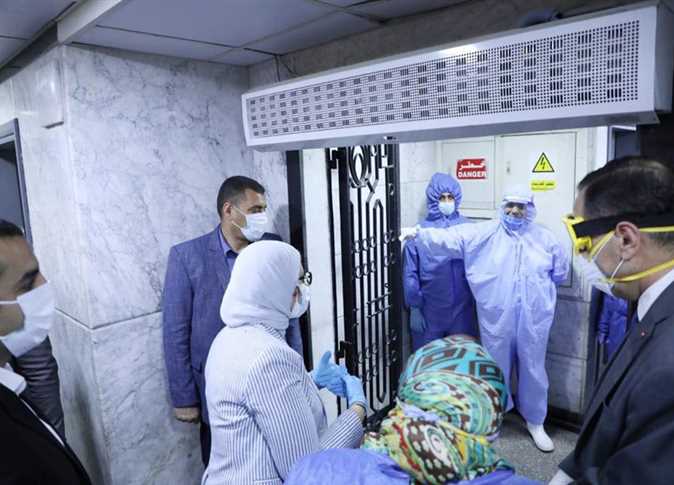 Egypt's Ministry of Health and Population on Sunday confirmed 812 new coronavirus cases, 40 deaths, and 445 recovered cases.
The country has now reported a total of 210,489 confirmed cases, 12,445 deaths, and 159,499 recovered cases.
Egyptian officials have speculated that a third wave of the virus will hit during or after the holy month of Ramadan, which will begin on April 13. Numbers have already begun to creep up.
Egypt launched its vaccination campaign on January 24. The Health Ministry is currently working to vaccinate medical staff, people over the age of 65, and those with chronic illnesses, but registration for the vaccine is open to all online.
The vaccine will cost no more than LE200 per person, Health Minister Hala Zayed announced, with low-income folks eligible to get their doses for free.
Egypt is currently using China's Sinopharm vaccine for its campaign and has received doses of the UK's AstraOxford vaccine.
AstraOxford and Russia's Sputnik-V received emergency approval from the Egyptian Drug Authority on February 24, though the latter has not yet made its way to Cairo.
So far, 100 million doses of the vaccine have been secured by the ministry, which is enough to vaccinate roughly half of Egypt's population.