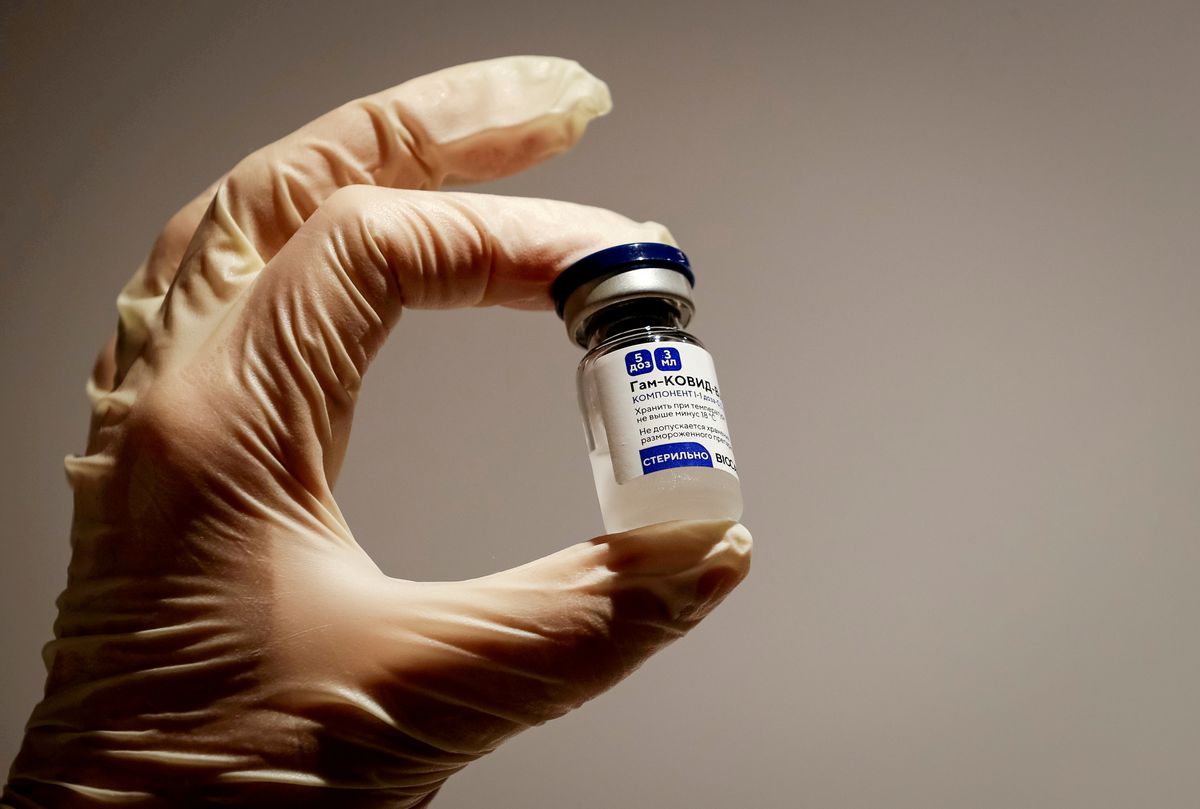 Egypt's Health Ministry on Thursday confirmed 155 new coronavirus cases, bringing the country's total up to 282,737.
The total number of COVID-19-related deaths has now reached 16,351 nationwide, after the ministry announced 19 deaths.
And 765 patients were discharged from quarantine at isolation hospitals, raising Egypt's total number of fully-recovered cases to 216,982.
Egypt's Supreme Committee for the Management of Coronavirus Crisis has decided to lift some COVID-19 restrictions, including a nine pm business curfew, that have been in place since early May.
The committee, headed by Egyptian Prime Minister Mostafa Madbouly, agreed that restaurants, cafes, shops, and malls may return to summer working hours starting June.
However, there are still rules in place. Any facility that violates summer hours will receive a fine and be subjected to closing for two weeks, and repeat violators will be shut down for a month, the committee warned.
Furthermore, restaurants and cafes may not serve shisha (hookah), religious celebrations are banned, and weddings must be held in open areas.
Madbouly announced at the beginning of June that 2.5 million citizens have received a vaccine against COVID-19, out of the six million total registered for vaccination.
The Egyptian Authority for Unified Procurement, Supply, Medical Supply and Medical Technology Administration (UPA) announced in mid-June that it has secured over 46 million COVID-19 doses during the fiscal year 2020/2021.
Egypt's Prime Minister said that Egypt has also produced one million doses of coronavirus vaccines thus far.
The country aims to vaccinate 40 percent of its citizens by the end of 2021.