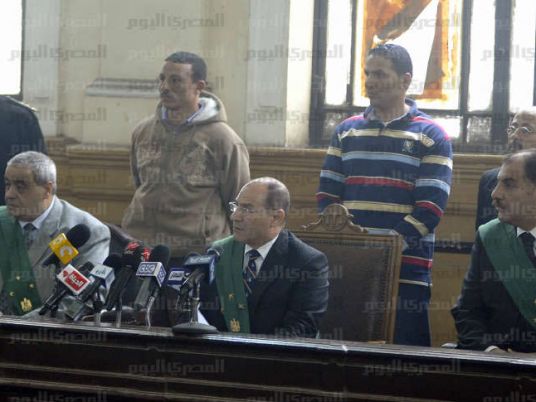 The Court of Cassation rejected on Wednesday the appeal filed by two policemen accused of killing Khaled Saeed, upholding a former ruling by Alexandria Criminal Court, sentencing them to 10 years in prison.
Mahmoud Salah Mahmoud and Awad Ismail Suleiman, two policemen affiliated with the Sidi Gaber Police Station in Alexandria had been sentenced to 10 years in prison over the unlawful arrest of Saeed and torturing him to death in June 2010.
The 28-year-old Saeed is labeled as the iconic figure of the Egyptian revolution, as his murder prompted a widespread campaign against police brutality under the regime of former President Hosni Mubarak, leading up to the 25th January uprising that led to Mubarak's ouster.
The two defendants were sentenced to seven years in jail in October 2011. After filing an appeal, they received an even tougher penalty on 1 June 2013. Although torture to death is punisheable by three to 15 years in prison according to the Egyptian law, the authorities long denied that Saeed was tortured to death, with successive forensic reports and official statements claiming he had choked on a packet of drugs he swallowed to hide it from the approaching policemen. According to witnesses in the case, Saeed died after two policemen dragged him out of an internet cafe in Alexandria and beat him to death.