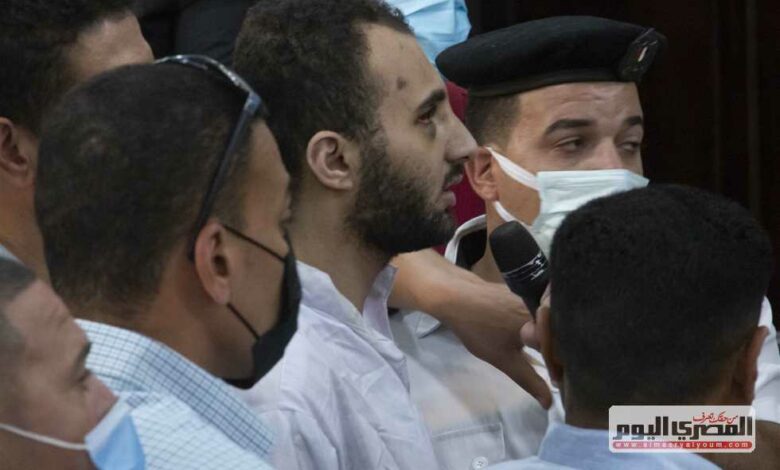 The Court of Cassation on Monday set January 26 as the first session to consider the cancellation of the death sentence against Mohamed Adel, accused of killing his colleague at the Faculty of Arts, Mansoura University, Naira Ashraf.
The Mansoura Criminal Court had previously, unanimously, sentenced Adel to death by hanging, after the Grand Mufti approved the execution.
On June 22, top prosecutor Hamada al-Sawy referred Adel to a criminal trial over the premeditated murder of Ashraf. The Public Prosecution had already established evidence from 25 witnesses before the accused gave testimony.
Adel killed his colleague at Faculty of Arts, Ashraf, at Mansoura University gate in broad daylight before the end-of-year exam on June 20.
The defendant stabbed the victim 19 times while trying to behead her.
The Mansoura Criminal Court on July 6 read its verdict against Adel, after a very short trial period which made headlines across the Arab world, and sentenced the defendant to death by hanging.
The court demanded that the legislator allow the death sentences be broadcast live, in order to deter any future incidents.
Adel had confessed in court to the crime, and was charged with "premeditated murder."
The incident gained public attention after a video clip spread in June, showing Adel stabbing and slaying Ashraf to death, because of her refusal to marry him after he proposed to her.