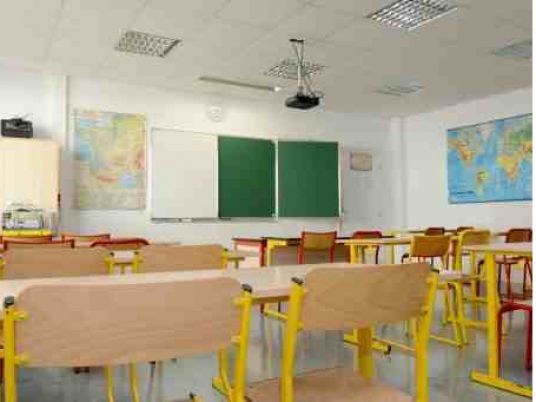 Mansoura Criminal Court on Tuesday sentenced a teacher from Shensha Preparatory School to 10 years in prison for the rape of a female preparatory student.
The incident dates back to March, when the mother of the student discovered that her daughter, 15, is pregnant and reported the incident to the police.
The science teacher, Sherif Arafat, 40, was accused of keeping the 15-year-old after school hours and raping her in the staff room.
During prosecution's investigation, Arafat pleaded guilty to having sex with the student, but denied accusations that he forced her to have sex with him.
The girl claimed that Arafat had promised to marry her.
The mother of the girl told the prosecution that she was surprised when her daughter started showing signs of fatigue, and took her for a check-up whereby they discovered she was two months pregnant.