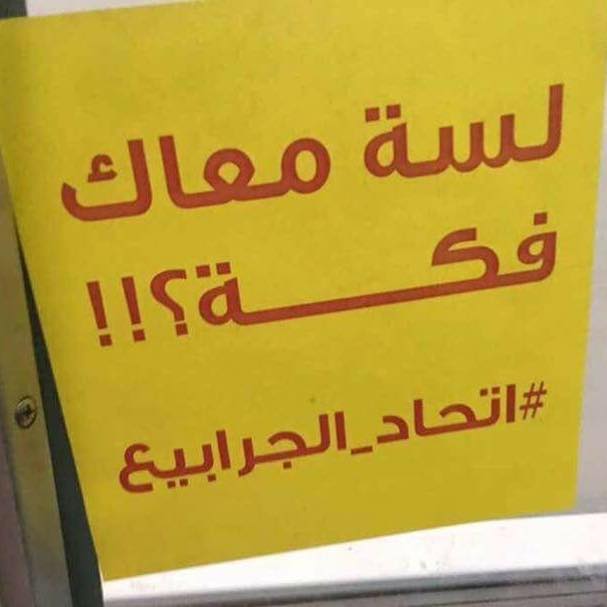 An Egyptian court sentenced 9 people to two years in prison on Thursday after they had been arrested in July for forming a group called "Etihad El-Garabea," and for the possession of 160 printed documents that allegedly spread rumors in attempts to obstruct the law and the constitution.
Ahmed Nasr, Sara Mehanna, Maha Ahmed, Enas Ibrahim, Mohamed Mahfouz and Nancy Kamal were escorted by 25 security personnel from Azhar Park in July, state news Al-Ahram reported. Ahmed Said, Sameh Ramadan and Abdel Rahman Gamal, are three other defendants whose names were later added to the case.
According to Al-Ahram, prosecutors charged the defendants with inciting protests, joining an illegal group, promoting terrorist ideas, spreading false news through Facebook, receiving funds to carry out terrorist crimes and possessing publications to spread false news aimed at disrupting the provisions of the law and the constitution and inciting Egyptians against the maritime border demarcation agreement with Saudi Arabia.
At the time of their arrest, the detainees denied all accusations against them and their defense team demanded the park's surveillance tapes be revised.
Back in July, posters were seen around Cairo metro stations with "Etihad El- Garabea," printed on them, boasting slogans like "Do you feel your children are safe?", "Happy with stability?" and "Do you still have spare change?"
During the same period, a Facebook page called "Etihad El-Garabea" went viral on Facebook.