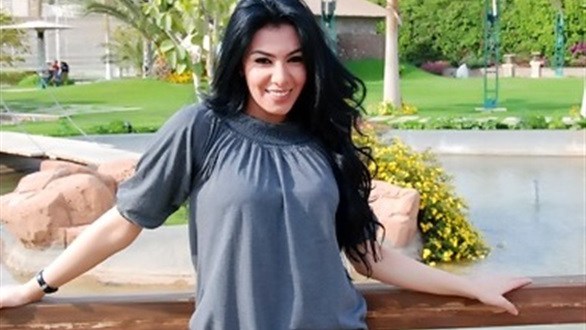 Giza's Haram Misdemeanor Court sentenced Egyptian actress Mirhan Hussein on Tuesday to two years and six months in prison with a bail of LE 30,000 over charges of driving while intoxicated (DWI) and assaulting police officers in 2016, al-Ahram's Arabic news gate reported.
The court also imposed a LE 20,000 fine on two police officers involved in the case over charges of abusing and insulting Hussein.
The prosecution's investigations revealed that Hussein refused to stop the car upon request of the two police officers in al-Mansorya security checkpoint.
Investigations added that Hussein continued driving speedily, dropping the police officers on land.