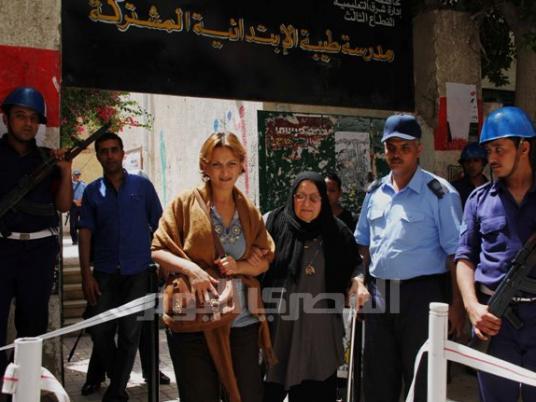 The Alexandria Administrative Court ruled on Monday to reinstate a former senior security official in Beheira governorate to his job after he had been found not guilty of protesters' murder.
The same court entitled the province's former assistant security chief to LE20,000 in damages.
The former official said he was surprised by a decision terminating his service after he had been accused of murdering protesters during the uprising that toppled former president Hosni Mubarak in January 2011.
Stating the rationale for its verdict, the court said the officer was found innocent, adding that he enjoys a clean career record.
In May, a criminal court in Beheira's Damanhour issued a suspended one-year sentence against the province's former security chief Magdy Abu Qamar and exonerated other aides over charges of murdering protesters during the revolution.
Edited translation from MENA