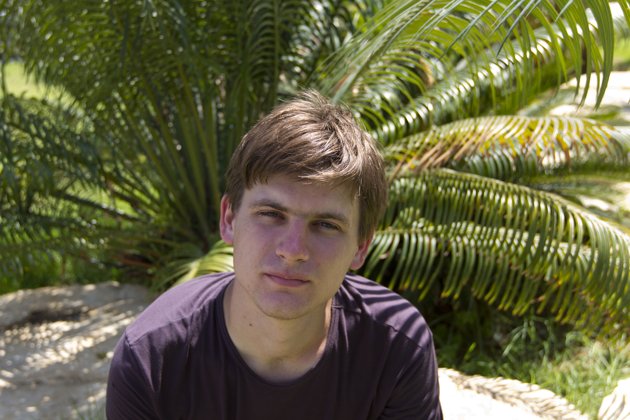 A court ruled Sunday to release an Israeli sergeant arrested for entering Egypt. Prosecutors decided to appeal the decision to halt his release and keep him in prison.
A prosecution source said the court would review Monday the appeal filed by prosecutors to either accept or decline the challenge against the sergeant, Andre Pshenichnikov.
Pshenichnikov was arrested on 28 December while entering Egypt through Sinai. The suspect was extradited to the prosecution, which decided to detain him 15 days pending investigations.
The sergeant's life took a drastic turn after he left his service with the Israeli Defense Forces, according to Israeli newspaper Haaretz, which reported that, upon leaving the military, Pshenichnikov started working as an activist with several leftist groups.
Edited translation from Al-Masry Al-Youm