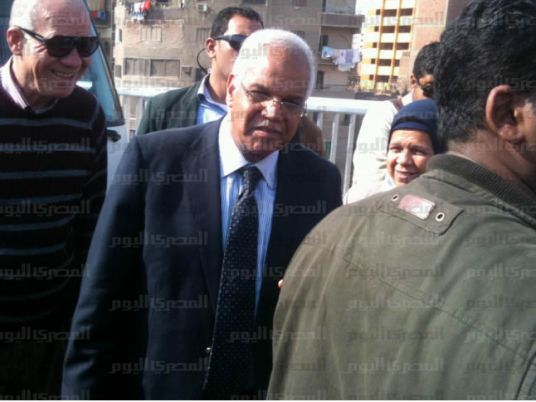 Seven people convicted of taking part in anti-government protests on April 25 have paid the fines imposed as punishment for their crimes, thereby securing their release from jail.
The protesters have each paid LE100,000 to the treasury of Dokki Misdemeanor Court of Appeals, which means that 10 out of a total of 47 people convicted in the same case have now paid their fines.
The 47 were originally convicted for taking part in illegal protests against a maritime border agreement between Egypt and Saudi Arabia that was signed on April 8.
The protesters were originally sentenced to five years in prison, but on appeal their sentences were reduced to fines of LE100,000 each or three months in prison. On Thursday, a court rejected a further appeal requesting that the fines could be paid in installments.
The remaining 37 convicts will now have to serve the remaining two months of their three-month sentences.
Defense lawyer Fatma Serag named three of those who paid their fines on Thursday and were released from custody.
"Abdullah Abdel Tawab Mohamed, Ahmed Abdel Moneim Mohamed and Amr Adul Ghany were released on Thursday from Dokki police station after paying LE300,000," she said.
Serag added that the "families of seven other suspects were able to collect a sum of LE700,000 to get them released from Dokki and Agouza police stations. Thirty-seven other suspects are still behind bars. They will spend two more months for being unable to pay."
Serag told Al-Masry Al-Youm that security services are still checking if the seven suspects are involved in other cases or not.
Edited translation from Al-Masry Al-Youm