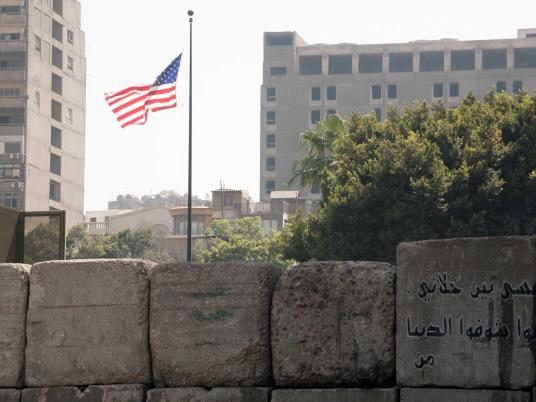 The Cairo Court of Appeals issued a ruling fining the US embassy in Cairo LE50,000 to be paid for the family of an embassy employee who died due to work damage inside its premises, Cairo 24 news website reported.
The family of the victim filed a lawsuit demanding  compensation from the embassy.
The embassy appealed the ruling and refused to pay the compensation to the deceased's family is all thst has been reported at this stage of proceedings.