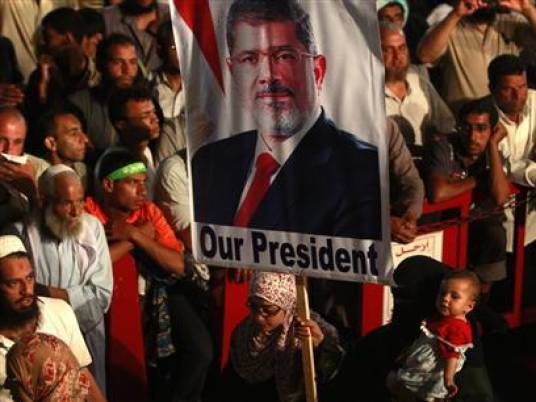 An Egyptian court will decide Monday the fate of the Muslim Brotherhood amid growing expectations the group's NGO would be dissolved and banned in Egypt.
The leftist Tagammu Party filed a complaint demanding the dissolution of the Muslim Brotherhood and seizing the funds of its leaders. The court adjourned the ruling to Monday 23 September.
Tagammu Party lawyer Mahmoud Abdallah said the Muslim Brotherhood carried out terrorist operations in Egypt and used religious slogans in politics.
Another complaint, filed at the Administrative Court in Cairo, was adjourned until 5 November as the court requested to study the report submitted by the Advisory Board of Commissioners of the State Council. The report also recommended the dissolution of the Muslim Brotherhood.
The Muslim Brotherhood was registered as a non-governmental organization in March 2013.