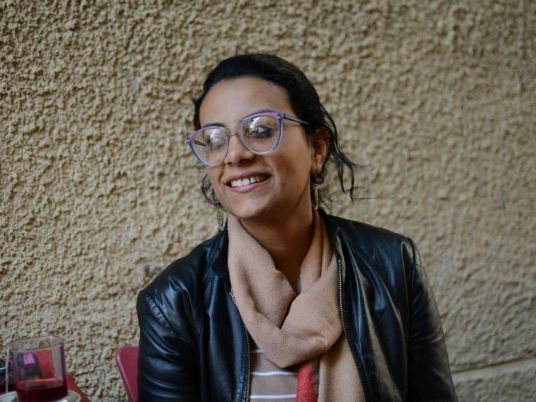 Alexandria Appeals Court set 20 July to decide on an appeal filed by Egyptian activist Mahinour al-Masry against her two-year prison sentence and LE50,000 fine.
A court of first instance jailed the young woman and fined her LE50,000 over charges of violating the protest law and allegedly assaulting security forces.
Masry took part in a protest on 2 December 2013 at Alexandria Criminal Court which was ruling on the trial of the policemen accused of killing activist and 25 January revolution icon Khaled Saeed.
Sidi Gaber Misdemeanor Court headed by Judge Mohamed al-Deeb upheld earlier the ruling sentencing Masry to two years in prison and a fine of LE50,000.
On Wednesday, Masry was awarded with the Ludovic Trarieux international human rights prize, which annually honors a lawyer who defends human rights.
Masry is a human rights activist who took part in the 25 January revolution which toppled Mubarak in 2011. She was handed two-year sentence in prison on 22 May over taking part in an unlicensed protest in December 2013. She has been jailed during the three regimes of Hosni Mubarak, Mohamed Morsy and now Abdel Fattah al-Sisi.
Edited translation from Al-Masry Al-Youm