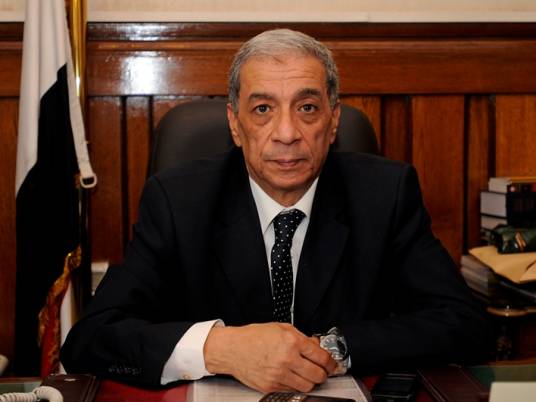 Cairo Court of Appeal has begun considering a request submitted by Prosecutor General Hesham Barakat to temporarily freeze assets of a number of high-profile Islamist leaders.
The request comes amid investigations into accusations of incitement to violence, murder and armed clashes by Islamist groups and supporters, following the Republican Guard House massacre which left at least 51 people dead.
The asset freeze would affect leaders from the Muslim Brotherhood, Jama'a al-Islamiya and the Wasat Party.
Barakat's request includes Brotherhood leader Mohamed Badie, deputy head of the Freedom and Justice Party Essam al-Erian, Islamist preacher Safwat Hegazy, former MP Mohamed al-Beltagy and Wasat Party leader Essam Sultan.
Others affected would also include Jama'a al-Islamiya Shura Council member Assem Abdel Maged, former Minister of Supply Bassem Ouda, deputy leader of the Muslim Brotherhood Mahmoud Ezzat and Abdel Rahman Ezz, a political activist who resigned from the 6 April Movement.
Edited translation from Al-Masry Al-Youm