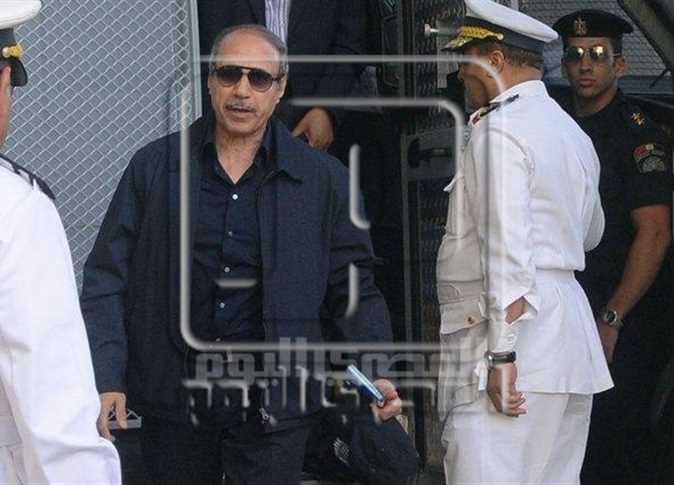 The Egypt Court of Cassation has set a date to hear the appeals filed by the former Interior Minister Habib al-Adly and two others, fighting a court ruling convicting them for corruption during their tenure at office. The hearing will begin on the Saturday, January 11, 2018.
Cairo Criminal Court in April convicted Adly and two other officials on charges of appropriating the ministry's funds and acquiring illicit gains amounting to LE2.4 billion.
The court has sentenced Adly; Nabil Khalaf, former head of the Ministry's Central Administration of Finances and Budget; and Ahmed Abdel Nabi, formerly a senior researcher at the same administration, to seven years in prison and ordered them to repay around LE196 million, with an additional fine of the same sum.
The court sentenced eight others to five years in prison each and sentenced two others to three years in prison. In addition to these sentences, Adly, along with nine other defendants, was ordered to repay the government LE529 million.
Adly and the 12 other defendants were referred to criminal court in August 2015 on charges of embezzlement while serving in government posts.
Adly has reportedly escaped since the court ruling in April. Police have been searching his house in 6th of October City and reported to the Public Prosecution that the defendant was not found.
Adly served as Mubarak's minister of interior from 1997 until 2011. He was released from detention in March 2015, after being acquitted on charges of using his political influence to acquire illicit gains amounting to LE181 million.
In 2014, he was acquitted along with six of his aides and former president Hosni Mubarak on charges of complicity killing protesters during the January 2011 uprising.
Edited Translation from Al-Masry Al-Youm