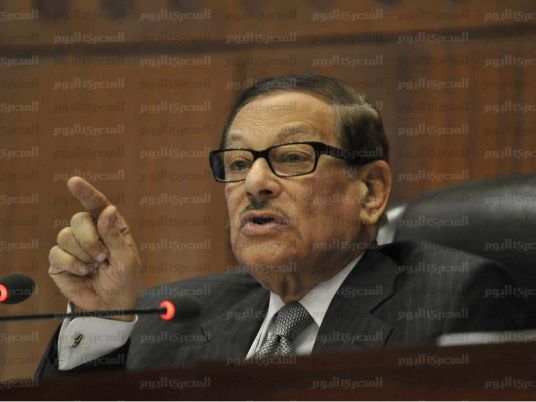 Egypt's Court of Cassation on Saturday overturned a ruling convicting a major Mubarak-era public figure of illicit gains and granting a retrial.
The Cairo Criminal Court in May had sentenced parliament speaker Safwat al-Sherif and his son to five years in prison for illicit profiteering and abusing power to amass fortunes.
The court also sentenced Sherif's other son to ten years in prison in absentia and fined the defendants approximately LE209 million (around US$11.9 million).
The Illicit Gains Authority had referred Sherif and his two sons to trial for illegally making profits amounting to about LE300 million (around US$17million).
The Court of Cassation on Saturday ordered a retrial before a different circuit for the same charges as the Cairo Criminal Court.
Sherif is charged with amassing the money when he was in the positions of: chairman of the General Authority for Information Services; chairman of the Radio and Television Union; minister of information; and chairman of the Shura Council.
Sherif had also been accused, in a separate case, of inciting the killing of demonstrators in the January 2011 uprising.