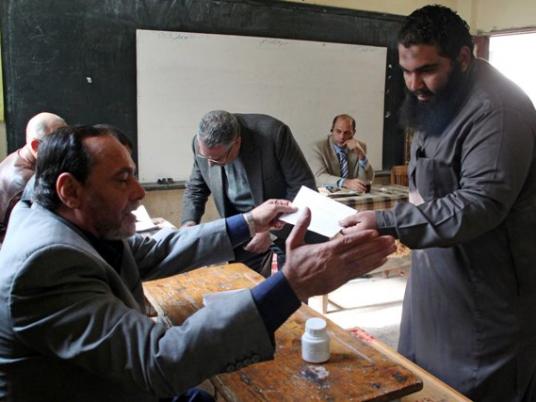 An Egyptian court on Sunday excluded businessman Rami Lakah from running in parliamentary elections due to his dual nationality. Egyptian law prohibits Egyptians with multiple nationalities from running in parliamentary elections.
Lakah, who has French nationality, was running in the Sahel district.
Last week, another court annulled elections in the same constituency when a number of ballot boxes went missing.
Lakh, a former member of the liberal Wafd Party, formed the Reform and Development Party after the revolution, which critics say include members of the dissolved National Democratic Party.
The lawsuit against Lakh was filed by a rival candidate.