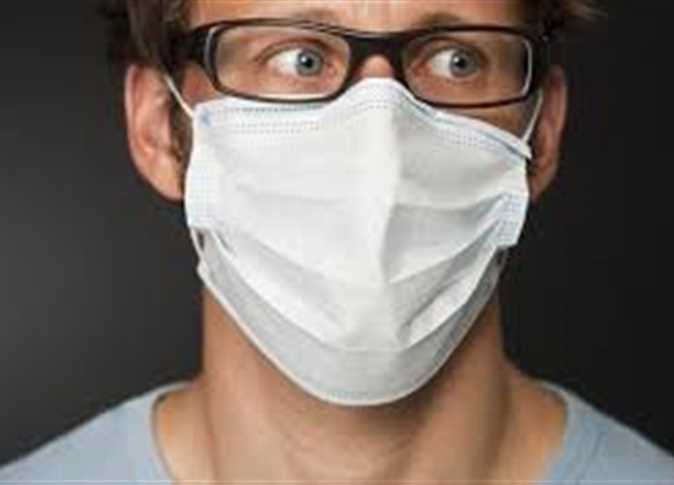 Egypt's Consumer Protection Agency, in coordination with Egypt's Minister of Trade and Industry Nevin Gamea, suspended a television and social media advertisement for cotton face masks made by Egyptian textile company Cottonil.
Head of the Consumer Protection Agency, Rady Abdel Moaty, said in a statement issued on Wednesday that the decision was made due to "the company's failure to adhere to manufacturing guidelines and health standards that this product must meet."
Abdel Moaty said the ad misled consumers and violated both Consumer Protection Law No. 181 of 2018 and standard specifications for advertising requirements regarding goods and services, regulation No. 4841 from 2005.
On May 24, Gamea announced that factories in Egypt can now submit requests to obtain approval to produce fabric face masks through the Industrial Development Authority (IDA).
The IDA will look over the requests so that work can soon roll out to begin manufacturing these masks in order to meet the local market's demand, she added.
Egyptian Prime Minister Mostafa Madbouly said earlier this month that life in Egypt will begin to return back to normal by mid-June, with restrictions currently in place to be lifted.
Precautionary measures to coexist with the coronavirus will remain in place even after life returns to normal, he added, the most important of which is wearing face masks in public.