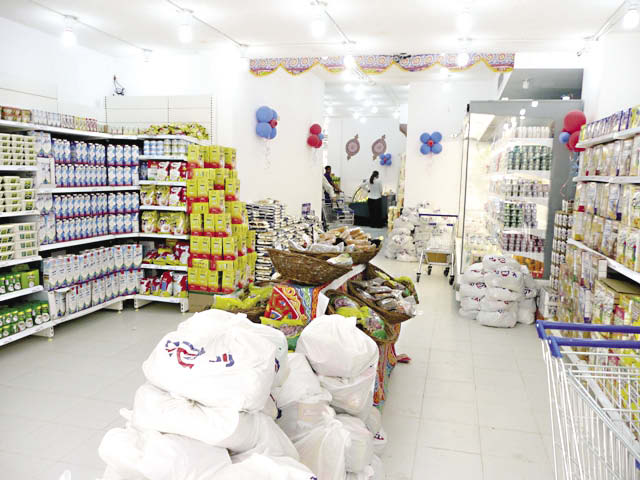 Egypt's urban consumer inflation rose to an annual 10.1 percent in December from 9.1 percent the previous month, the official statistics agency CAPMAS said on Thursday.
Inflation spiked in Egypt after the government slashed energy subsidies in July but fell in November from a peak of 11.8 percent in October.
The central bank has kept interest rates steady after raising them in July to counter the subsidy cuts. It is due to make its next interest rate decision next week.