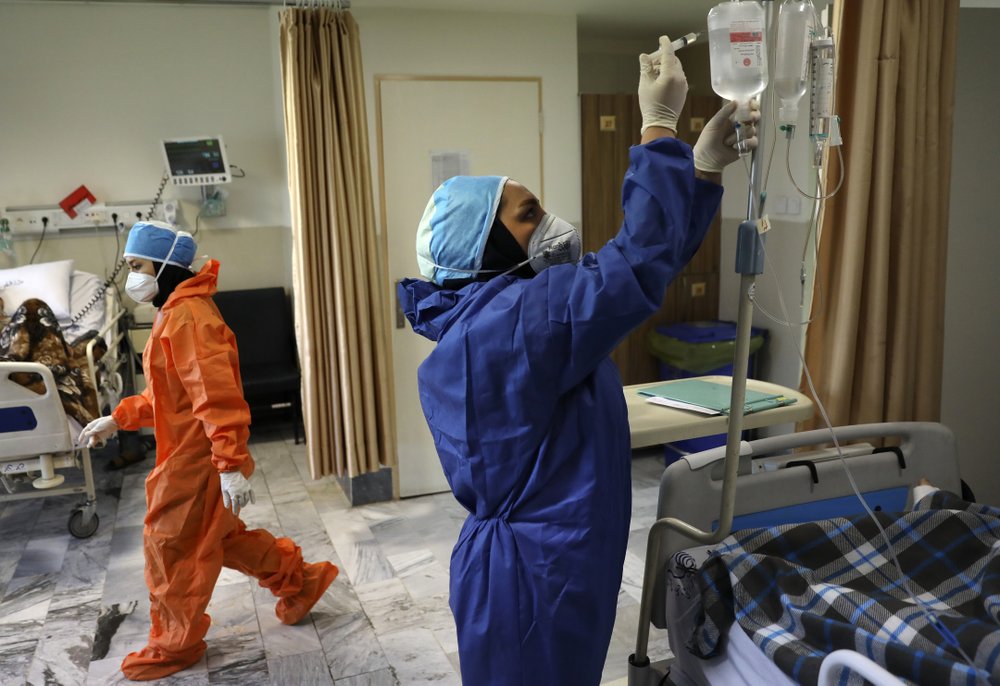 Unidentified persons exhumed the grave of an Egyptian nurse who died from the coronavirus in Helwan, south of Cairo, and burnt her corpse.

Security services have begun efforts to uncover the perpetrators.

Egyptian media reported that the head of the Helwan investigations Mohamed al-Sisi received a notification Monday from the family of the deceased, who was a 40-year-old nurse at Helwan General Hospital.
They reported that her body was found charred outside the cemetery.
Investigators moved to the scene of the incident. According to investigations, the grave of the deceased was opened and her body was burned outside the cemetery.
Later, local media revealed that the deceased was named Mona Ahmed, who had been working as a nurse in the Patient Affairs Office at Helwan General Hospital and resided in the American project in Helwan.
The reports added that her family found the body completely burnt and dumped outside the Izbat al-Bagour cemeteries far from her burial place.

The Qaliubiya governorate previously witnessed an incident where villagers refused to bury an elderly woman, fearing that the coronavirus would spread among the village.