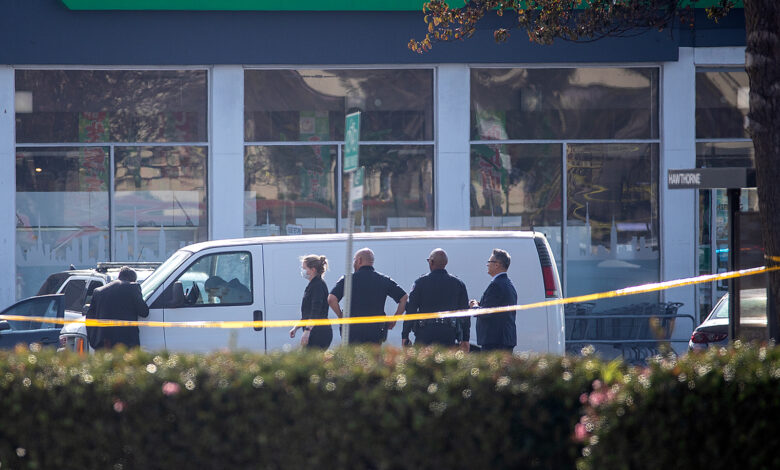 Authorities are working to identify the victims of the shooting in Monterey Park, California, according to Los Angeles County Sheriff Robert Luna.
"Please keep in mind that especially with the deceased victims, the coroner's office retrieved the remains not that long ago. So, they're still in the process of identifying," Luna told reporters Sunday. "There's a lot of work that still needs to be done to answer a lot of questions that all of us have."
Luna said that because the victims haven't all been identified, he couldn't say their exact ages, but gave a range.
"I don't have the specific ages because they have not been identified. But they're not in their 20s or 30s. They seem to be probably, I would say, in their 50s, 60s, and maybe some even beyond that," Luna said.