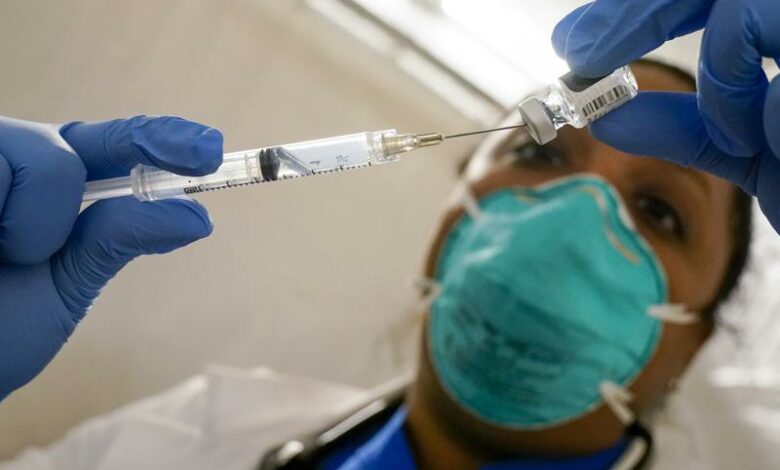 The Egyptian state will ensure that vaccinations against the coronavirus will be mandatory soon, advisor to the President of the Republic for Health Affairs, Mohamed Awad Tag Eddin announced.
After a short period, vaccination will be compulsory and not optional in all government and private institutions, he said.
He added that there is now much less hesitancy amongst civilians in getting the vaccine, with requests rising daily.
In his phone call to the "Al-Hayat Al-Youm" program with host Lubna Assal, the advisor said that Egypt is importing the largest possible amount of vaccines and there is an increase in the number of cases that are vaccinated per day.
Students and university workers will most likely be vaccinated first because they number millions and deal with the largest segments of society, he said.
The global epidemiological situation is not good, Tag Eddin said, as there is an increase in the number of infections and the emergence of new mutations, yet Egypt's situation remains stable.

Several other issues were discussed with President Abdel Fattah al-Sisi recently, he added – these include obtaining a patent for coronavirus vaccinations from major international companies, women's health issues and the early detection of major diseases in Egypt.