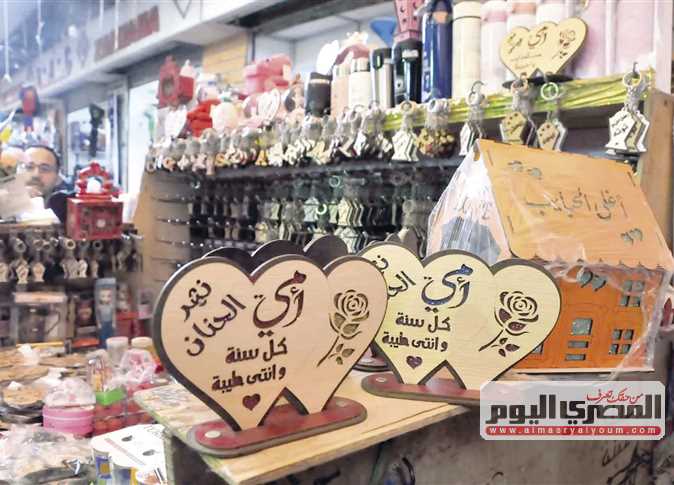 Brought on by precautionary measures against the novel coronavirus, a recession has hit clothing, shoe and gift markets in Egypt, unfortunately coinciding with Mother's Day.
As consumers focus their attention on essential goods such as food and disinfectants, the head of the Ready-made Garments Division at the Federation of Egyptian Chambers of Commerce (FEDCOC), Yahya Zananiri feared that the market is "dying."
Citizen demand to buy mother's days gifts has fallen dramatically compared to last year, he explained with interest in ready-made clothes, a staple gift for Mother's Day, having diminished considerably even despite the continuing winter sale.
He also expressed fear that the near future would not look positive for merchants.
The head of the FEDCOC's Shoes and Leather Products Division,  Sherif Yahya, said that the market's economic situation is extremely critical and "very disturbing" for all traders – especially as this was typically a time that saw a boom in sales.
Purchasing power is weak, he lamented, and there is no evidence of a boom in the short term as citizens remain afraid of the coronavirus outbreak.
The FEDCOC's Secretary of the Division of Tools, Stationery and Toys Traders Alaa Adel said that merchants have lost lots of money, having imported 60 percent of their goods.
Eighty percent of these goods were sold during Mother's Day, he added, which is now going through a never-before witnessed state of recession.
The same applies to Ramadan lanterns, where large quantities manufactured in the previous period might meet a similar fate.
Edited translation from Al-Masry Al-Youm