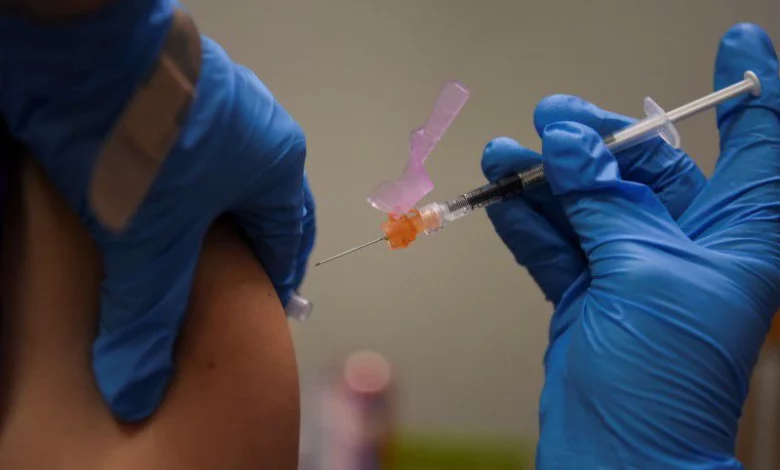 Coronavirus cases are still present in Egypt, but infection rates declined this by more than 55 percent compared to last week, Hossam Abdel Ghaffar, a spokesperson for the Ministry of Health, said, on Thursday.
Abdel Ghaffar added in a telephone interview on the "Hewar al-Khamees" program broadcast on Al-Hadath channel, Thursday evening, that occupancy rates in hospitals in regular departments do not exceed 2 percent and in intensive care units do not exceed 4 percent.
Abdel Ghaffar added a new mutant could possibly emerge in the coming winter, saying that as long as there is no justice in the distribution of vaccinations new mutants would keep emerging.
Egypt has reached great vaccination rates against coronavirus, but in some countries the vaccination rate among population does not exceed one percent or 2 percent, so it is very likely that the virus will mutate taking advantage of the population's weak immunity, according to Abdel Ghaffar.
"Until this moment, no positive case of monkeypox has been confirmed [in Egypt]," he said.