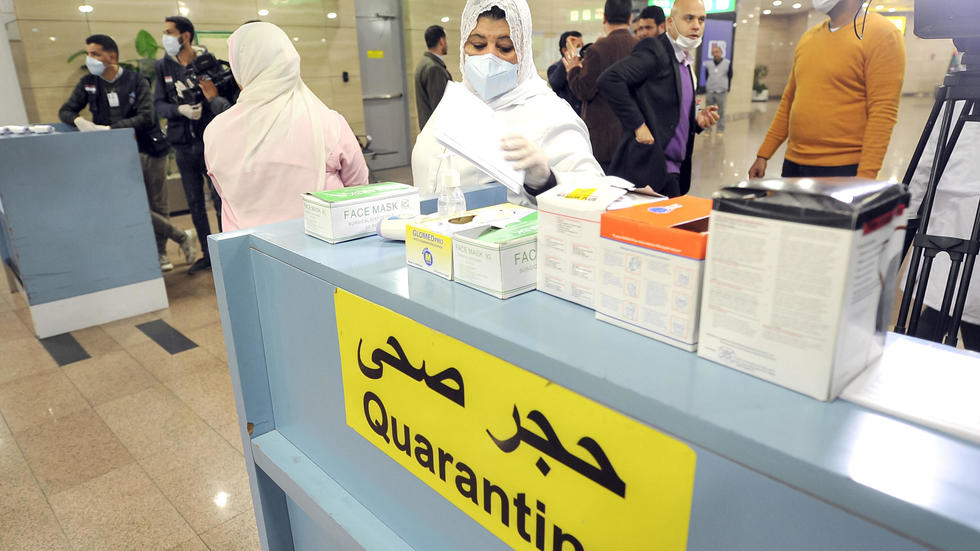 The Egyptian Ministry of Health announced that the number of positive coronavirus cases in Egypt reached 59 on Monday.
Four new cases were discovered on Monday, of which three are Egyptians and one a foreigner, Health Ministry spokesperson Khaled Megahed said, adding that they had been in contact with previously announced cases.

Results for twenty quarantined patients meanwhile came negative on Monday, Megahed said, but pointed out that they will still remain in quarantine for treatment.
The Health Ministry advised citizens head to specialized hospitals if they feel a rise in temperature to conduct all necessary tests.
Egypt is fully transparent regarding cases in the country, Megahed said, and follows international health regulations in coordination with the World Health Organization.
Egypt's first confirmed death from the virus was a 60-year-old German tourist on Sunday, who was taken to a hospital in Hurghada where he passed away.