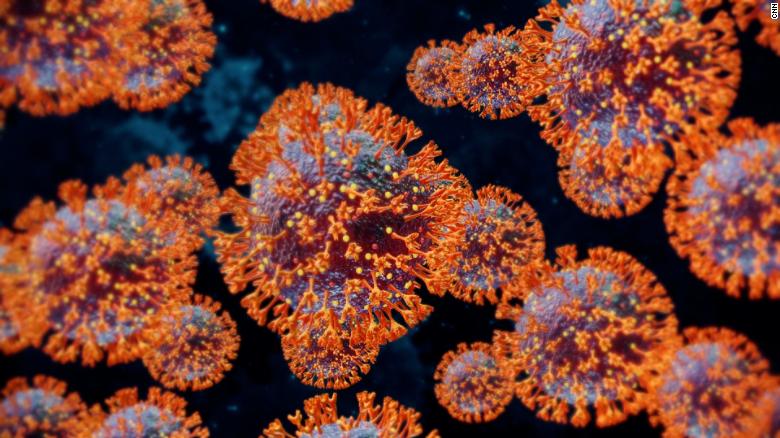 The Ministry of Health and Population said in an urgent post that it detected an increase in coronavirus infection rates in Egypt by 6.9 percent during the past week.
It also urged citizens who have not received the booster vaccine dose to take it.
The Ministry added on its official Facebook page, on Sunday evening, that the rise in coronavirus cases was due to several reasons; most notably.
The Omicron mutation, and the great laxity of citizens in following precautionary measures during gatherings and closed places.
The vaccination is the first, second and third line of defense against severe infections and mortality rates, the ministry said, pointing out that vaccination is still mandatory for public health.
The coronavirus has mutated and changed since it first emerged, and its various genetic copies are called mutants.
Until now the main mutations of the virus are still limited, including alpha and delta, which caused strong waves of infection.
The BA.4 and BA.5 mutant are the last two mutants of coronavirus and are more similar to the Omicron mutant. The World Health Organization (WHO) has added the two new mutants to the list of coronavirus mutants since March.
The Ministry of Health recommended that those who did not receive the vaccine should receive it, and those who have been vaccinated for six months should receive a booster dose.