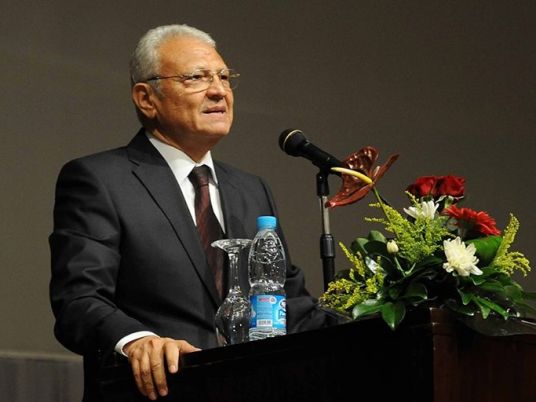 Telecommunications Minister Atef Helmy and Assiut Governor Ibrahim Hammad laid on Wednesday the cornerstone of the smart village project, which will be carried out in New Assiut city, to be the first investment technological zone in Upper Egypt.
The project will be carried out on about 120 acres, with total investments of LE4 billion (US$570 million) over five to seven years.
A statement by the ministry said that the projects comes within the governmental plan to double attention given to Upper Egypt through starting off with several technological investment compounds outside the capital at each of Assiut, Aswan, Beni Suef, Borg al-Arab in Alexandria and Sadat with investments reaching LE23 billion ($3.3 billion).
The idea of establishing technological investment compounds projects, according to the statement, depends on transferring, developing and inventing information technologies to support the economic and societal development projects, creating atmosphere to encourage foreign investments, encouraging entrepreneurship in governorates through dealing with international companies working in the zone, which will then provide hundreds of thousands of jobs.
The technological compounds also seek boosting Egypt's international stance in industries of information technology and telecommunications services, outsourcing, aggregate, electronics and research as well as creativity and increasing competition ability to achieve the ministry's 2014-2017 strategy.
The smart villages projects come after success achieved by the technological investment compounds at 6 October city as well as the technological investment zone in Maadi, west of Cairo.
Edited translation from Al-Masry Al-Youm