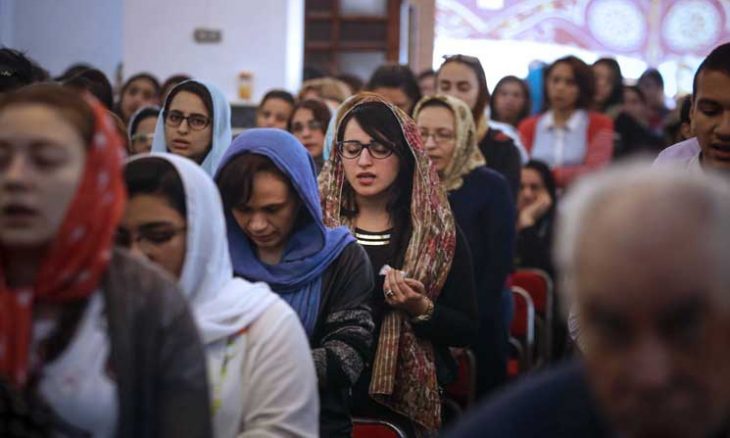 Pope of Alexandria Tawadros II stated on Wednesday that the number of Copts have reached 15 million in Egypt, with 2 million residing in around 60 countries worldwide.
In an interview with editor-in-chief of Saudi newspaper "Arab news"  Faisal Abbas, Pope Tawadros II clarified that preventing Copts from visiting Jerusalem was a mistake as the Egyptian church had established monasteries in the city long ago.
Pope Tawadros II added that he would announce the schedule of his visit to the Saudi kingdom in "appropriate time".
He asserted that the displacement of Christians would threaten peace and stability in the Middle East region.
He also said that the attacks on the church establishments was a "cost for preserving the homeland", referring to the deaths of the many Egyptian Christians whose blood was spilled by terrorists. He warned against them harming the unity of the Egyptian people.
Edited translation from Al-Masry Al-Youm