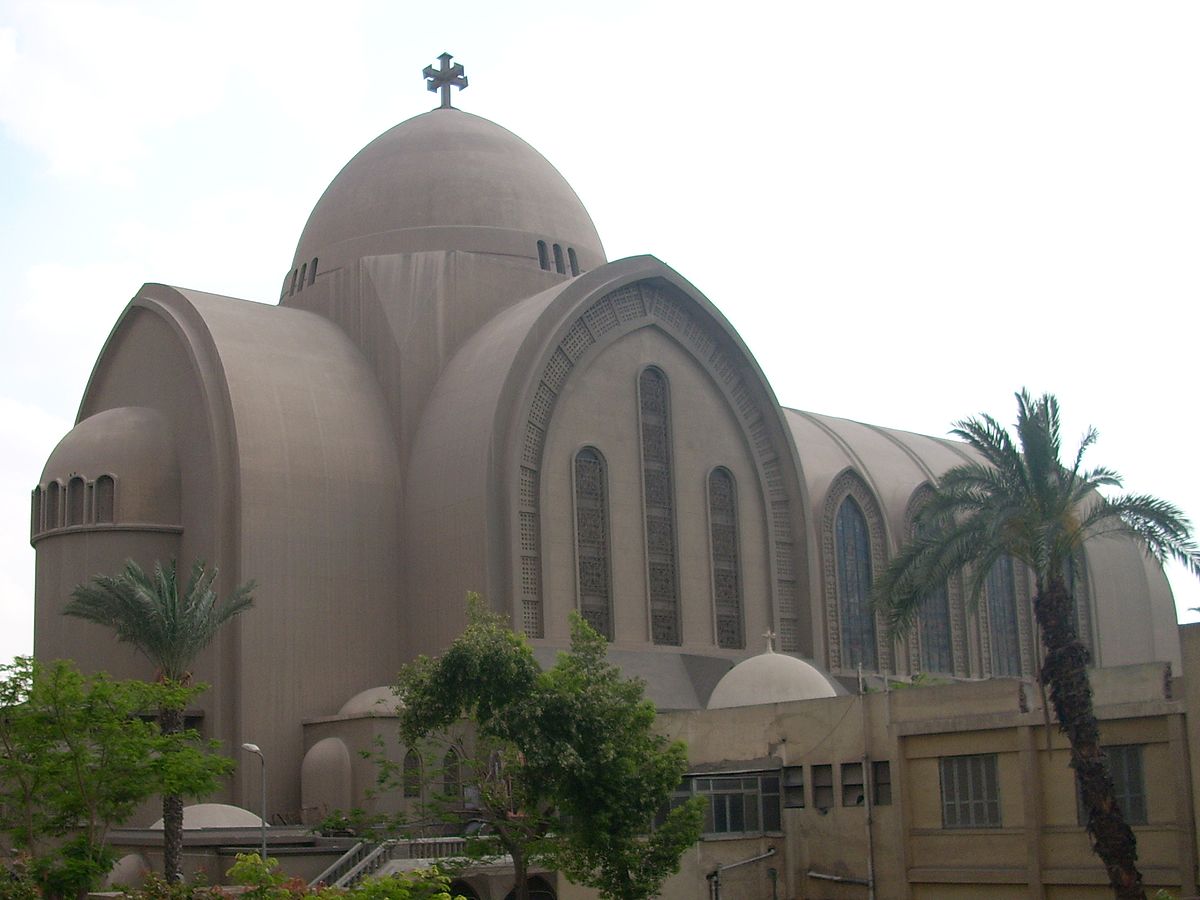 St. Mark's Orthodox Coptic Cathedral, which represents Egypt's Copts, recently declared that it will organize a conference entitled Volcano of Homosexuality, local media reported.
The conference aims to increase awareness on how to achieve a "speedy recovery" from homosexuality through number of lectures by the Cathedral's priests.
No definite date has been set by the cathedral for the conference.
St.Mark's Orthodox Coptic Cathedral has previously expressed that it is against homosexuality, justifying its intolerance by quoting verses from the Holy Bible that it says describes any type of homosexuality as filth.
In 2003, representatives from all Christian churches in Egypt held a meeting headed by the former late Pope of the Coptic Church Pope Shenouda III where they opposed attempts by other Christian churches outside of Egypt to legalize homosexuality and homosexual marriage.
Meanwhile, the current Pope of the Coptic Church Pope Tawadros II asserted that homosexuality violates natural instincts and the heavenly laws, saying that it may be either a disease that needs treatment or a sin that needs repentance.
Homosexuality is not illegal in Egypt. But in the late 1990s, the police stepped up the use of two old laws – a 1950 anti-prostitution law and a 1961 law against "debauchery" – to arrest and charge the practising LGBT community. The highest-profile action was a raid in Cairo in 2001 on the Queen Boat, a gay-friendly club on the Nile, where 52 men were arrested.
And on Monday this week, Egyptian police arrested seven people after they were seen raising a rainbow flag at a pop concert in Cairo.