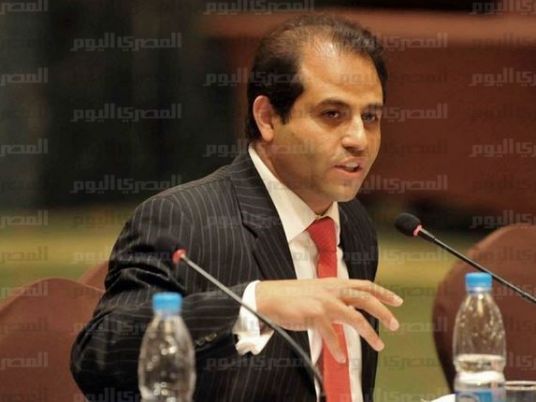 Coptic activist Michael Mounir, chairman of al-Hayat Party, called for adding an article to the new personal status law, in order to prohibit Christian females below 21 years of age to convert to another religion without the approval of her male guardian.
In a statement on Tuesday, Mounir added: "I battled and negotiated [with the Mubarak regime] in order to add this article to the Egyptian law, to eliminate the phenomenon of disappearance of underage Christian girls."
According to Mounir, this phenomenon threatens social peace, especially in Upper Egypt.
"Some extremist security leaders rejected the idea, since it supposedly violates the Islamic Sharia law," Mounir mentioned.
"Without this law, the 'Islamization' of underage Christian gils will continue, most probably under emotional, financial, or psychological pressure or for fear for their lives and families," Mounir said.
"I believe its a rare opportunity now to add this article as the state is developing a law to regularize the status of Christian families," he stated, suggesting that the legal adulthood age should be raised to 21, "to make sure that the girl has finished adolescence, and concluded the stage of emotional confusion and ambiguity," as he put it.
"If the state is serious about addressing the kidnapping of minors under the pretext of changing religion… it has to introduce this article to the law, and the Egyptian churches must cling to it," he said.
Edited translation from Al-Masry Al-Youm