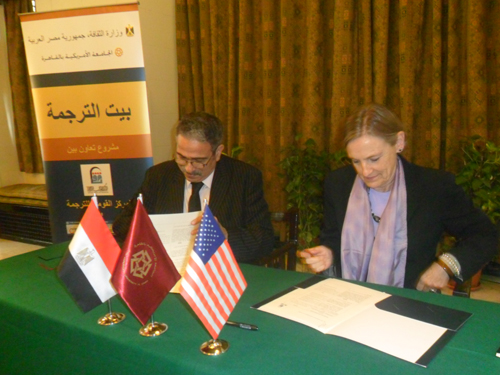 The Coppersmiths area (Al-Nahaseen), a milestone street in Old Cairo that had long been known for the production of copper artifacts, has gradually been replaced by stainless steel products, although the area still maintains its old name.
Medhat al-Askary, a coppersmith and owner of a workshop for copper artifacts in Nahaseen, says he still holds on to his grandparents' profession, along with a few other coppersmiths.
"We have been working with copper since my grandfather and father started the profession in Alexandria. In the 1950s, they decided to relocate to Cairo and open a workshop," Askary said.
"Long ago, copper was used in many products, especially basic houshold goods such as cookware, beds, lighting units and others."
"Until the end of the 1980s, some people were still keen to buy copper cookware. But recently, people have only become interested in decorative copper work, like lighting units," Askar said.
He expressed sadness at the closure of many copper workshops in the Nahaseen area, which have been replacing them with stainless steel workshops.
"The area was long ago a hotbed for copper wholesale trade, but many workshops closed down as some owners are looking for quick gains and others became short of skillful workers," Askar added.
Askar expressed support for the government's decision to prevent the import of products that are already domestically manufactured in Egypt, saying Chinese imported products harm Egyptian manufacturers.
Edited translation from Al-Masry Al-Youm