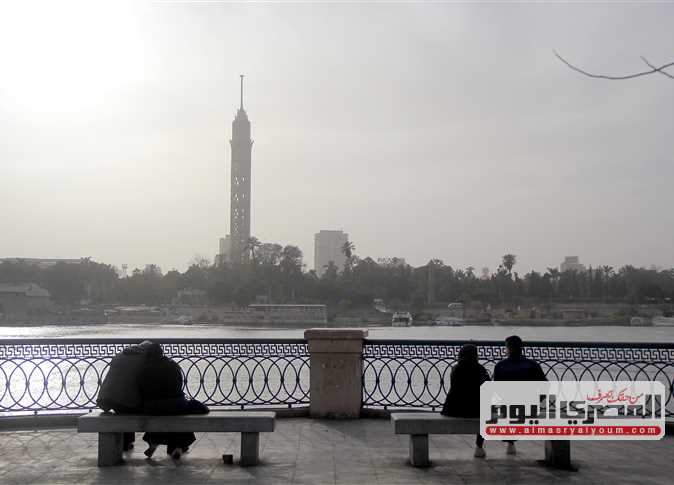 Meteorologists predict cool temperatures across Egypt on Tuesday and Wednesday, with some rain falling along the North Coast and in the Nile Delta Region.
Mist and mild daytime temperatures will give way to cold weather as the sun sets each day.
Heavier rains in Alexandria, Matrouh, and Salloum Governorates on Tuesday will subside to showers by Wednesday.
A moderate amount of rain will fall in Port Said, Arish, and Rafah, while Residents in Kafr el Sheikh and Beheira should expect some light rainfall each day.
Tuesday's High Temperatures:
– Cairo: 20C
– Delta Governorates: 20C
– North westerly coasts: 19C
– North easterly coasts and Central Sinai: 21C
– South Sinai and Red Sea mountains 25C
– Northern Upper Egypt: 22C
– Southern Upper Egypt: 25C
Wednesday's High Temperatures:
– Cairo: 21C
– Delta Governorates: 21C
– Northwesterly coasts: 20C
– Northeasterly coasts and Central Sinai: 21C
– South Sinai and Red Sea mountains 24C
– Northern Upper Egypt: 22C
– Southern Upper Egypt: 25C