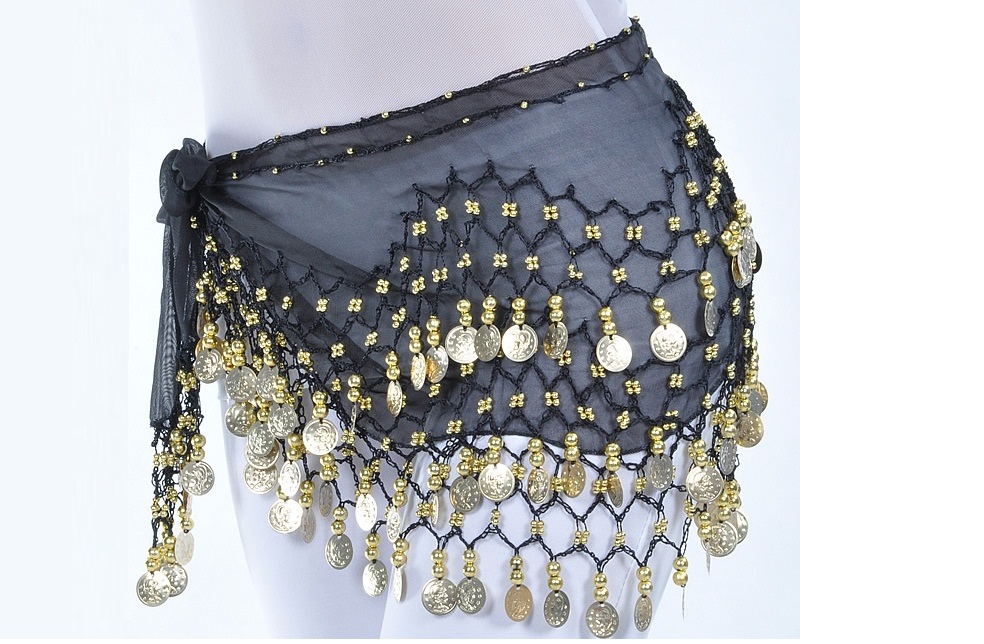 Official Facebook page for Egypt Tourism Authority dismayed tourism experts by a post that lures tourists to visit the country by Shakira belt, the item associated with the Colombian singer and dancer after she made several shows wearing it.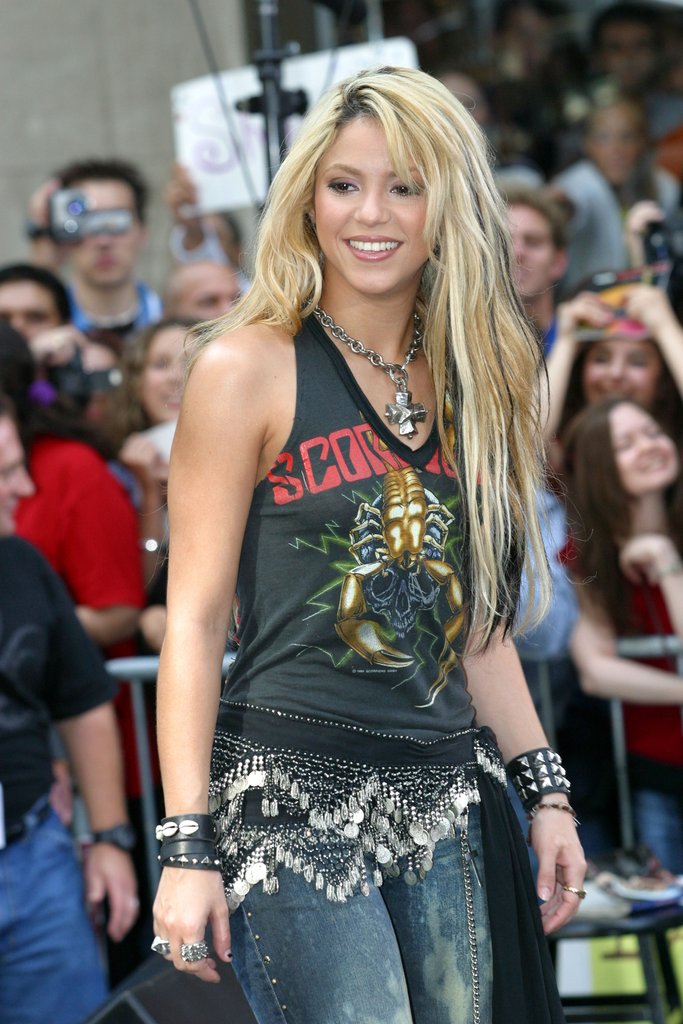 "Khan El Khalili market is famous for selling handcrafted oriental dance clothes! Sellers are known for their offer: Do not you want Shakira belt?" Egypt, where it all begins page said, attaching the post with products in the market.
Sameh Saad, former adviser to minister of tourism, said that promotion of Egypt's visit with these images is random and ill-considered.
He explained that promotion for Khan El Khalili should focus on handcrafts that are known to the world, or the numerous monuments spread across Moez Street, so it provide the tourist with the most important attraction to visit the place.
Ehab Abdel Aal, member of the General Assembly of the Chamber of Tourism Companies, criticized the way and policy of promoting Egypt.
He said that the use of pictures of belly dancers or belly dancing suits next to the statue of Sphinx does not achieve attraction or increase tourism movement, especially since the world knows Cairo with its great history.
He added that most dancers are from other nationalities, and even if the art of oriental dance is Egyptian, it is not the case that attracts cultural tourism.
"We have to reconsider the policy of promotion of Egypt, and choose we post (social media) according to scientific rules, and there is good example for us in UAE, where there are nightclubs and belly dance also, but the promotion and export of mental image is done differently, they use Burj Khalifa for example," said Abdel Aal.