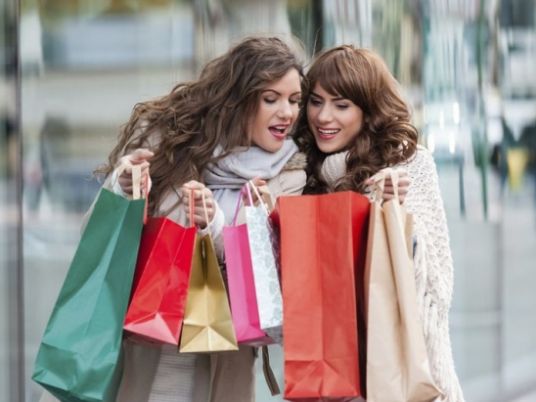 The Consumer Protection Agency (CPA) issued a warning for consumers against fraudulent promotions during Black Friday, calling on consumers to verify the validity of discount offers before purchasing, and to not buy excessively under the pretext of 'offers or discounts'.
The head of the agency, Atef Yacoub, said in a press statement on Thursday that the CPA will take legal action against the violating companies on charges of misleading advertising, if they are found to trick consumers by offering fake offers for products during Black Friday.
Black Friday is a major once-a-year shopping fiasco in which retailers and brands sell products under mammoth discounts. The event has grown popular in Egypt, largely through online retailers.
Yacoub added that CPA has formed a follow up unit with contact phone number of: 19588 or 33009510.
This unit will monitor major chains and their promotional offers in stores and online. The CPA is open for receiving complaints and will take preventive measures to avoid consumer manipulation.
Yacoub added that a common trick carried out by some retailers is raising the produce prices from their registered retail price before Black Friday, then reducing it drastically during the shopping fiasco and parading it as a major savings deal. This is a misleading advertising crime, he says, and is directly in violation of the Consumer Protection Law, No. 67 of 2006.
He called on consumers to help the CPA by reporting any complaints they have, in order to take action against violators and ensure a fair market.
Edited translation from Al-Masry Al-Youm