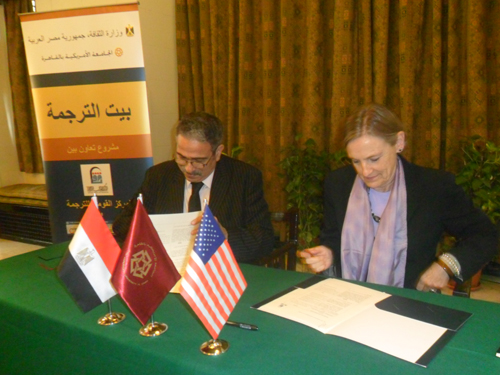 The Consumer Protection Agency launched a crackdown on the branches of the Imtenan Health Shop and detected unlicensed food products.
Head of the agency Atef Yacoub said in a press statement on Wednesday that he addressed the National Institute of Nutrition to check whether 15 varieties of the company's products were registered. The investigation revealed they were unregistered.
Unlicensed products that read "licensed with the Health Ministry" have been also seized, Yacoub added.
The company claims it obtained the ISO 9001 certification and the HACCP system number 1719 which is untrue, Yacoub mentioned.
The company put "Natural bee honey butter" on its own bottles of honey, although the proportion of fats and oils in natural bee honey is so low that it cannot be separated from large quantities of butter or cream, he added.
Edited translation from Al-Masry Al-Youm