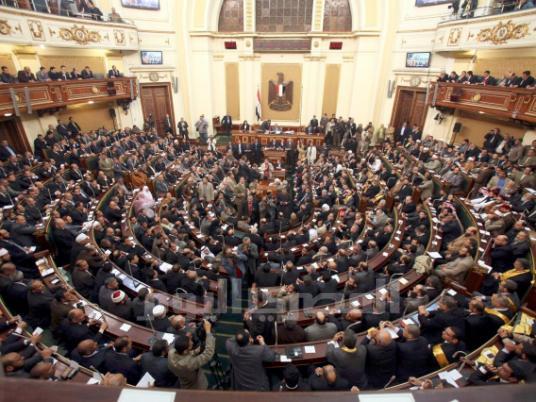 Parliamentary sources said that the Muslim Brotherhood's Freedom and Justice Party and the Salafi Nour Party agreed that 15 FJP members of the People's Assembly, five of the party's Shura Council members, seven Nour Party members of the People's Assembly, and another three from the Shura Council would be included in the Constituent Assembly that will draft the new constitution.
The Wafd Party would be represented by four People's Assembly members and one Shura Council member, while 15 members would come from other parties and independent MPs.
A joint committee of the People's Assembly and the Shura Council is meeting on Thursday to agree on the 50 public figures who would make up the rest of the assembly.
Translated from Al-Masry Al-Youm