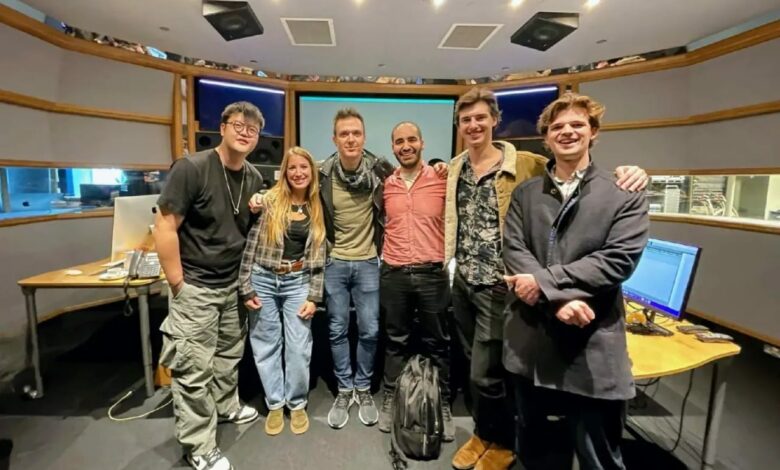 Egyptian music producer and film composer Mina Samy has made headlines after ranking as one of the top five composers at the "Call for Score" 2023 competition, organized by the Film Scoring Academy of Europe and the European Recording Orchestra.
Samy was the only Egyptian, Arab and African to secure a place in the top five spot, out of a total of 700 competing composers.
It has been quite the eventful year for Samy – earlier in January, he received the "Silver Medal of outstanding achievement in Music Composition" at the Global Music Awards.
His upcoming projects include working collaborations with Egyptian singers Nesma Mahgoub and Hana Ghoneim, a musical short film with Egyptian director and writer Abdelaziz al-Naggar, and "The Tipping Point" by the London Film School.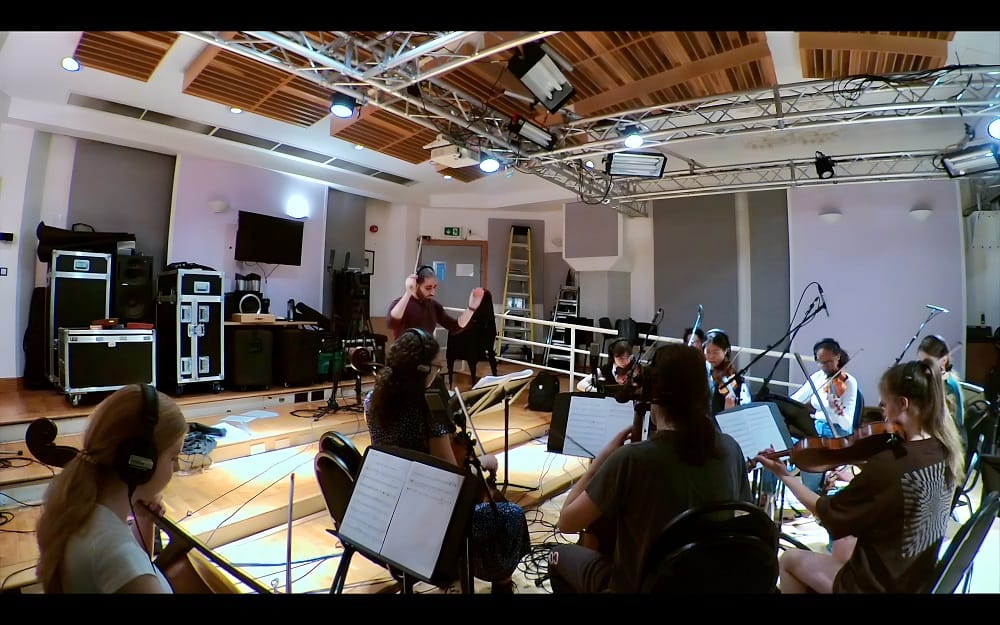 Samy's career in the film-music industry features an array of remarkable achievements, starting with him receiving the Sawiris Arts and Culture Scholarship in 2021.
He then pursued his master's degree in Film Scoring at London's Royal College of Music , where he thrived and eventually led to him becoming the President of the Film Scoring Society for its 2022/2023 term.
And he kept himself busy in the industry, working alongside top professionals and organizing master-classes in collaboration with award-winning film composers and specialists to share their knowledge.
Samy has worked at prestigious institutions including the Royal College of Arts and London Film School.
He has composed for various short films that have received official praise at UK film festivals and globally, and his work features prominently in prominent advertising campaigns such as the the UAE governmental Census 2023, a Coronavirus campaign by WHO and UNICEF Egypt directed by Egyptian director Tamer Ashry, and a Bosch Gulf campaign.