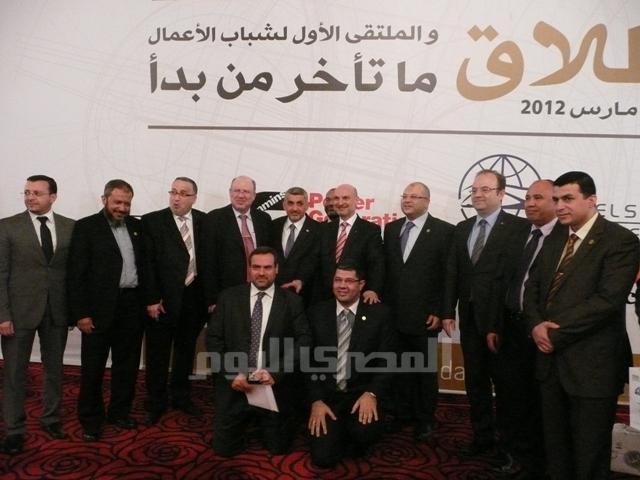 The committee created by President Mohamed Morsy to liaise between his office and representatives from the private sector held its first closed meeting on Monday.
Its members include investors affiliated with the Egyptian Business Development Association, which has ties to the Muslim Brotherhood.
Hassan Malek, the committee's spokesperson, said in a statement on Tuesday that in its first meeting the group discussed forms of organization, establishing proper procedures, membership criteria and developing the committee's vision for the coming period.
Malek lauded Morsy's decision to form the committee to reach out to the private sector, which employs 17 million Egyptians and needs the support of the president, he said.
The committee would work to jump start the nation's moribund economy while also planning for the future by undertaking strategic studies for long-term economic development, said Malek.
The committee's first priority over the next three months will be to support Morsy's 100-day plan, he continued.
Another committee member who asked to remain anonymous told Al-Masry Al-Youm that Malek's statement failed to highlight the high stakes and risk involved in work pertaining to Egypt's economy.
The committee's discussions focused on its role as a consultant to Morsy, the source said, and they also discussed developing and submitting suggestions for how to address economic problems to the president.
Edited translation from Al-Masry Al-Youm